Saudi Arabia appreciated the potential of the global market for natural liquefied natural gas and is ready to become one of its players.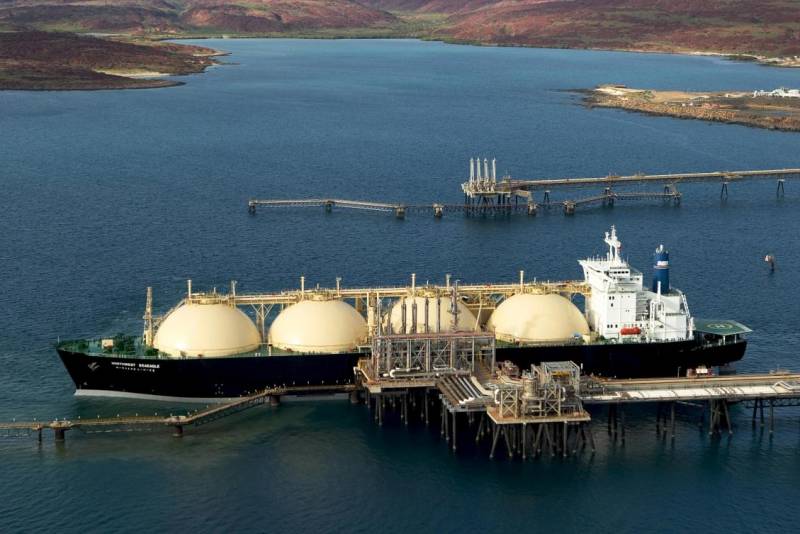 The country's energy minister, Khalid al-Falih, during the RDIF business mission to Saudi Arabia, said that the state-owned oil company Saudi Aramco was considering launching LNG trading next year, 2020.
RIA News
cite the words of the Saudi minister:
I hope that in 2019 we will complete this transaction (to join the Arctic LNG-2 project) and see Saudi Aramco LNG deliveries as one of the main players in the market. Regardless of whether this transaction takes place or not, Saudi Aramco will become a large and major participant in the gas market, both in production and in trading. Trading is likely to be the first, and I will be pleasantly surprised if the first volumes are implemented, for example, in 2020
According to Khalid al-Falih, Saudi Arabia is currently ready to participate in LNG projects around the world.
In particular, negotiations are underway with the United States, Russia, Australia and several other countries.
Currently, the Russian business mission is in the kingdom, which is discussing new investment projects in which Riyadh will be able to participate.
The mission includes more than 20 leaders of the largest Russian companies of various profiles - petrochemical, mining, manufacturing equipment and mineral fertilizers.