An alarming, but promising signal for the Russians came from the bowels of JSC Rusnano. The thing is that the chairman of the management company Rusnano Management Company (RUSNANO Management Company) Anatoly Chubais criticized the current power supply system in Russia. For clarity, it is necessary to clarify that Rusnano Asset Management Company manages the assets of Rusnano JSC.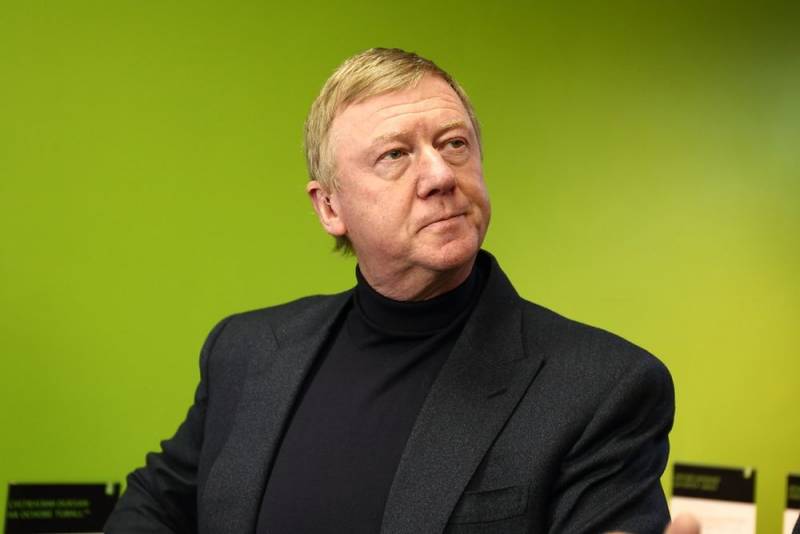 So, according to Chubais, Russia is wasting its energy resources. At the same time, he believes that the cost of electricity for consumers is too low. Chubais's words leads
TASS
.
Russia is one of the most energy-intensive countries in the world. The world continues to increase energy efficiency, and we continue to remain in the same place
- said Chubais.
He believes that this happened for two reasons: due to the devaluation of the ruble and the reform of the electric power industry. The very reform in the framework of which the electricity market was created and competition appeared on the market, as a result of which the price of electricity ultimately decreased.
According to Chubais, the agreed problem can be solved in two "painful ways", that is, something painless is not proposed.
The first way is to increase electricity prices in Russia. In his opinion, they are on average twice as low as in the whole world. However, he called for price increases not for all segments of the population, but only for the rich.
Russia is a poor country, and it is wrong to solve the task of raising prices on the shoulder. It's right to create a situation in which the rich pay more and the poor remain at the same level
- Chubais specified.
The second way is to increase energy efficiency, which is achieved by introducing bans.
It should be noted that in October 2018 it became known that the Russian government is considering the introduction of energy consumption standards for Russians. Consumption of 300 kilowatt-hours per month will be paid at the base rate, and everything that will exceed the established limit will be paid at a higher price. And Chubais fully supports such a strategy.
We remind you that from April 1998 to July 2008, Chubais headed RAO UES of Russia. This structure owned 72% of the capacity of all power plants in Russia and 96% of the length of all power lines. July 1, 2008 RAO "UES of Russia" was liquidated and divided into 23 independent companies (2 state and 21 private). And already on September 22, 2008, by the decree of President D. A. Medvedev, Chubais was appointed director general of the state corporation Russian Corporation of Nanotechnologies, which in 2011 became Rusnano JSC.