Russian-American consultations began in Geneva on the Treaty on the Elimination of Intermediate-Range and Shorter-Range Missiles (INF Treaty). They are held in an interdepartmental format.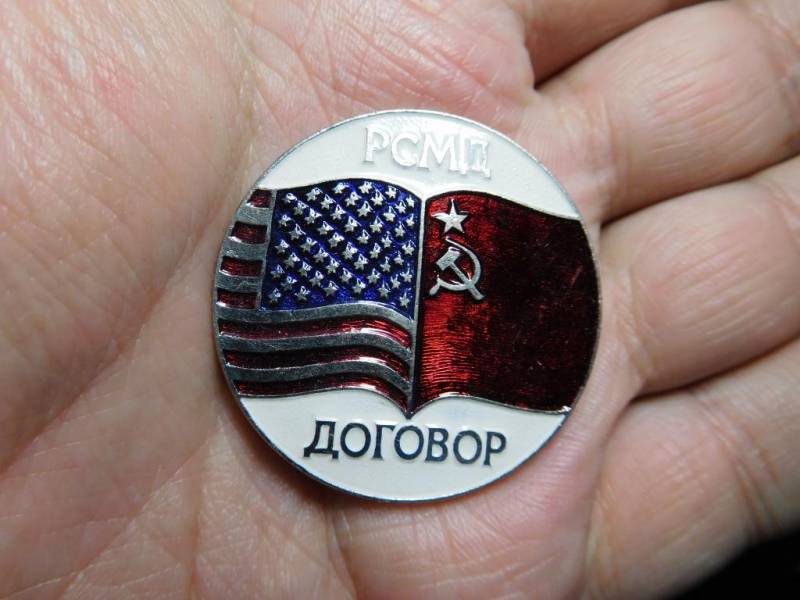 As reported by the Russian agency
TASS
, vehicles with US diplomatic numbers drove into the territory of the permanent mission of Russia to the Swiss UN office.
Russian Deputy Foreign Minister Sergei Ryabkov led the Russian delegation at these consultations. And the head of the American delegation is Andrea Thompson, Under Secretary of State for Arms Control and International Security. Ryabkov and Thompson meet at these talks for the first time. The negotiations themselves are held behind closed doors; the press was not allowed to speak to them.
Ryabkov said earlier that Moscow was ready to seriously work with the American side to maintain the Treaty. He called on the US leadership to abandon the ultimatum to Russia and to put forward any preconditions.
Last year, US President Donald Trump announced his intention to unilaterally withdraw from the INF Treaty, because, according to him, Russia still does not comply with it. On December 4, 2018, the head of the U.S. foreign department Mike Pompeo actually presented an ultimatum to Moscow. He gave her 60 to "return to fulfillment of the treaty," threatening that otherwise Washington would leave it.
The Russian leadership categorically disagrees with the American accusations of violating the Treaty.