The country had no time to move away from the tragedy in Magnitogorsk, where dozens of people died as a result of a gas explosion in a nine-story building, as a new explosion occurred. This time, gas exploded in a nine-story building in the city of Shakhty, Rostov Region.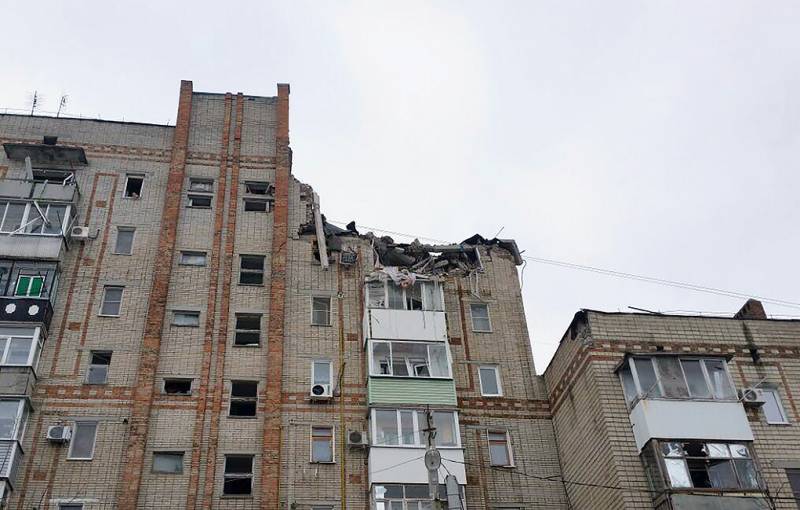 The explosion occurred on Monday morning, January 14, in one of the apartments of a multi-storey building. As a result of the explosion, the ceilings between the eighth and ninth floors collapsed.
The details of the explosion were revealed to the press by the Governor of the Rostov Region Vasily Golubev:
Now there is work on the analysis of blockages on the eighth and ninth floor. The epicenter of the explosion is the ninth floor, 71st apartment. In all, 13 people were injured in these apartments. One person, unfortunately, died, this is a woman. The debris continues on the ninth floor, we are talking about two people, and on the eighth - about three.
140 people were evacuated from the house damaged by the explosion. Currently, rescuers are working to clear the rubble. According to recent reports, we are talking about the search for four people who still remain under the rubble of the collapsed floors.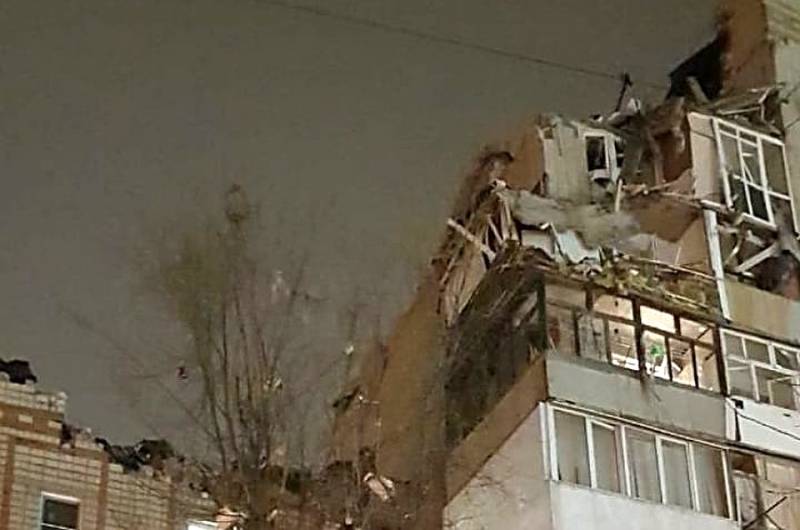 As it became known, President Vladimir Putin ordered the head of the region Vasily Golubev to provide comprehensive assistance to the victims, and also ordered the head of the Investigative Committee of Russia Alexander Bastrykin to carefully examine the causes of the tragedy.
The tragedies in Magnitogorsk and Mines will inevitably raise the question of the further use of domestic gas in high-rise buildings. Now many "hot heads" will talk about the "degassification" of multi-storey buildings.
But, in fact, the way out is to tighten control over the operation of gas equipment. After all, checks of his condition are often formal. No one cancels the human factor. Often, residents themselves are very neglectful of their own safety.
In addition, it is time to think about updating the communications that were laid back in Soviet times. The deterioration of communications in many homes is very significant. Of course, this will require numerous financial injections from the state. But no other way out of this situation is yet to be expected.