It became known that on January 8, 2019, the research service of the US Congress prepared one intriguing report entitled "A quick global strike with non-nuclear weapons and long-range ballistic missiles: background and problems." In fact, this paper document was the only US response to the real hypersonic weapons that Russia possesses.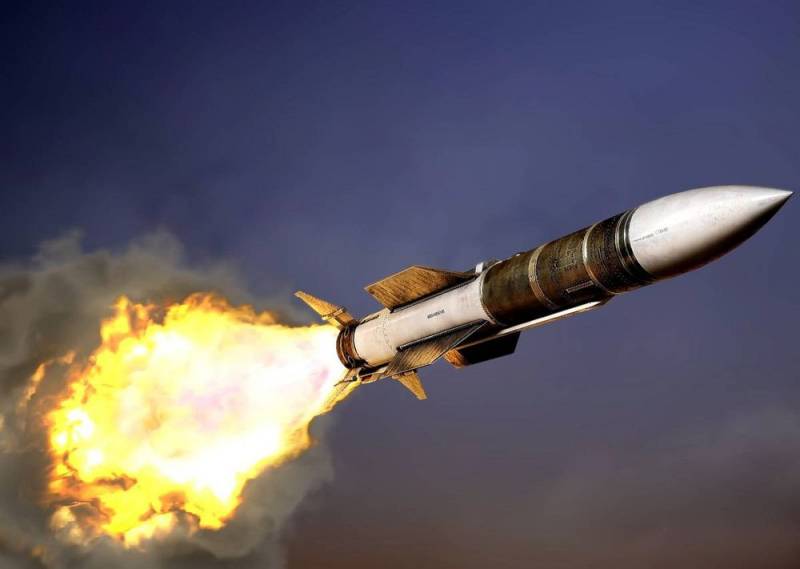 It should be noted that the concept of the Fast global strike was born in the United States in the distant 2001, simultaneously with the fall of the twin towers. The implementation of the concept was to open a new era of humanity, in which there would be unlimited US dominance. But it did not work out.
Over the past time, the United States failed to create absolutely nothing. At the same time, Russia acquired such weapons, and only Moscow, at present, can do what they dreamed about in Washington. It so happened that the United States, having started an arms race and formulating the essence of the concept, failed to realize it, even if there was an unlimited printing press. But some in Washington continue to dream of dominating the world.
In the preface to the report
noted
That a quick global strike with non-nuclear weapons will allow the United States to hit targets anywhere on the planet in just an hour. This ability can reinforce US efforts to deter and defeat opponents, allowing them to attack important targets at the beginning or during a conflict. However, all this has already been reported and communicated to the world community in 2001. So now all this is more like a farce.
The document clarifies and emphasizes that the weapons of the Fast Global Strike will not replace nuclear, it should complement the combat potential of the United States in the field of conventional weapons. Although, at the same time, US adversaries may misinterpret the launches, mistaking them for using nuclear weapons. This could lead to an increased risk of a nuclear response to an attack by the United States.
By the way, the Pentagon's budget request for fiscal year 2019 (started on October 1, 2018) increases funding for the concept of the Fast Global Strike to $ 278 million. At the same time, $ 2018 million was allocated for this in fiscal year 201 over the next five years. spend (planned) $ 1,9 billion
Having lost this round, many in the United States have already wondered whether it is worth intensifying their efforts in response or whether this will lead to an even larger arms race and develop into dangerous instability. These thoughts are clearly visible in the report.