The US continues to threaten Germany and German business due to the construction of Nord Stream-2. Although the leadership of Germany has repeatedly made clear that the energy
policy
countries - the internal affair of Germany, Washington stubbornly intervenes in the affairs of the country.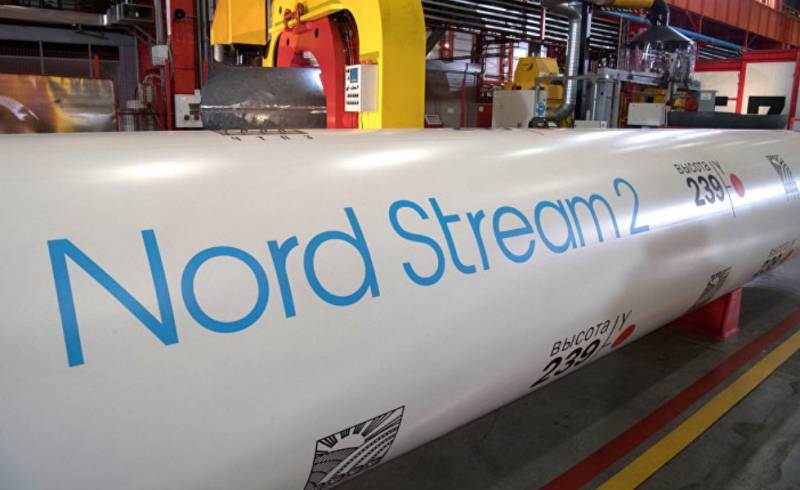 US Ambassador to Germany Richard Grenell spoke about the possibility of imposing sanctions against German companies. The reason is Germany's support for the construction of Nord Stream-2. He sent letters to a number of German companies associated with the project. The diplomat emphasizes that SP-2 is fraught with serious geopolitical risks for Washington's closest allies and partners in Eastern Europe.
Obviously, we are talking about Ukraine, the Baltic countries, Poland. These states are now, along with the United States, the most "loud" critics of SP-2. According to the ambassador, after putting SP-2 into operation, Moscow will receive more powerful levers for influencing European politics. Representatives of German companies, in turn, rated Grenell's letters as pressure.
It is noteworthy that shortly before that, German Foreign Minister Heiko Maas once again noted the pan-European significance of the Nord Stream-2 project and lamented that US sanctions had become an instrument of political pressure. And indeed it is.
Now Washington is ready to blackmail everyone connected with the SP-2, just to prevent its construction. And the point here is not so much fears for the safety of "European partners", as American politicians try to present the situation, but in concern for their own financial and
economic
interests.