The US decision to send a ship and two planes to the Arctic met a natural reaction from Moscow. Russia may respond to the Americans with such a daring demonstration of power.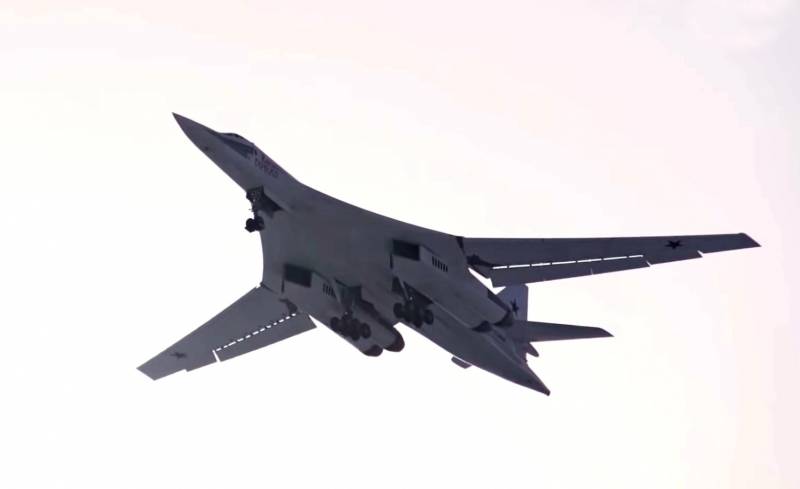 Franz Klintsevich, a member of the Federation Council's Defense and Security Committee, said Washington should have thought about flying Russian military aircraft to Venezuela. They can be a mirror response to US actions in the Arctic region.
In addition, Klintsevich gave his assessment of the state of defense of the Arctic borders of our country:
In terms of ensuring the country's security, the north of Russia is under our full control.
Recall that the US Navy Secretary Richard Spencer on January 11 announced that the United States would send a warship to the Arctic, as well as a P-8 Poseidon base patrol aircraft and a reconnaissance aircraft. The task of this action, according to the American minister, is to study the possibilities of conducting naval operations in the Arctic region.
But it is worth remembering that Russia can also act near the borders of the United States. For example, in December 2018, two Tu-160 strategic missile carriers, the An-124 heavy military transport aircraft and the IL-62 long-range aircraft flew over the Atlantic to Venezuela. That's what Franz Klintsevich spoke of.