Settled in London, Internet entrepreneur Pavel Durov decided to completely transfer the Telegram messenger to the UK.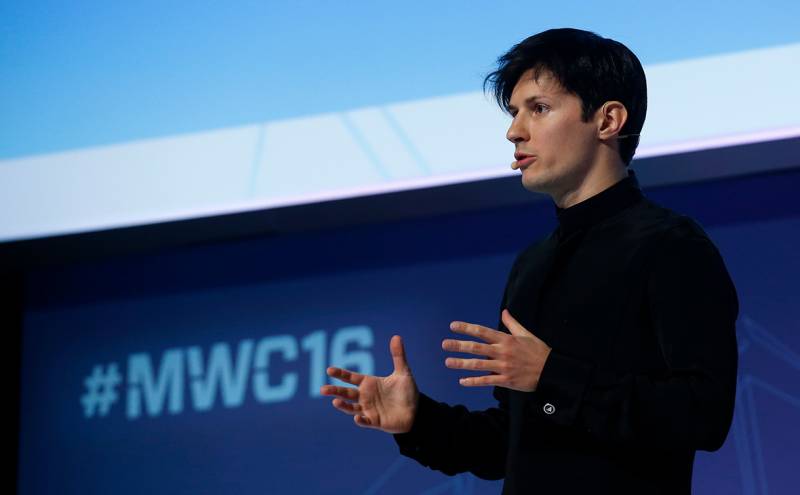 This is evidenced by the filing by Durov of the liquidation of Telegram Messenger LLP, which was the basis for the Telegram messenger and its exclusion from the registry of Roskomnadzor.
The information published on the website of the register of legal entities in the UK says that the application was submitted by the Internet entrepreneur on December 18, 2018.
In fact, after numerous scandals related to the blocking of the messenger by Roskomnadzor due to the unwillingness of the owner to meet the fully substantiated requirements of the Russian special services, Pavel Durov decided whose side he would take - Russia or its enemies.
Actually, Durov has repeatedly stated that Russia is not a priority market for its product.
Summing up, we can say that the owner of Telegram, having moved to the shores of Misty Albion, for some time solved his problem.
However, the question immediately arises, where will Pavel Durov run with his messenger when the British special services will come to him with requirements similar to those presented by the Russian special services?
And judging by the development of events in the world and the aggravation of relations between Russia and the UK, this can happen in the very foreseeable future.