It became known that in the Syrian province of Deir ez-Zor, as a result of a missile attack by ISIS fighters (an organization banned in Russia), five British soldiers were killed and several more were injured. This was reported by the Arabic-language publication Al-Watan ("Al-Watan"), referring to its sources in the area.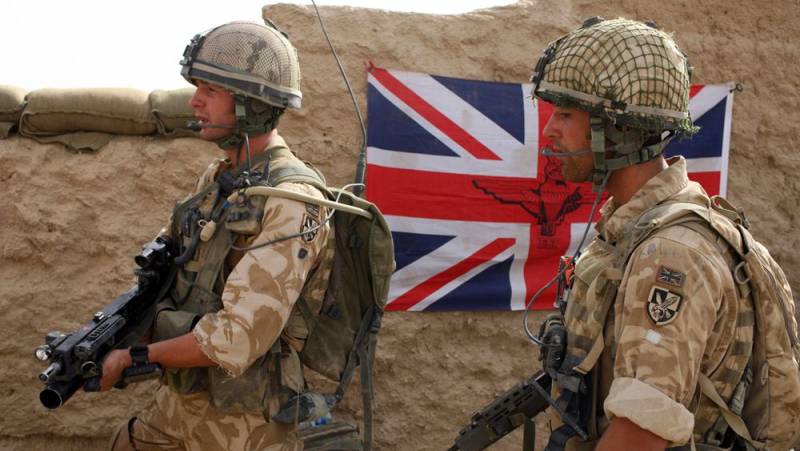 According to the publication, the attack of irreconcilable jihadists was carried out in the village of Al-Shaaf, located on the eastern bank of the Euphrates River. For the attack, a guided missile was used, which fell into a cluster of military personnel (most likely specialists from SAS). The wounded British were taken to a hospital in Al-Hasak (the administrative center of the province of the same name in northeast Syria).
It should be noted that British troops operate in Syria on behalf of the so-called "international" coalition led by the United States. That is, their Syrian government did not invite. This is an alliance of states (without a proper UN mandate) that invade Syria and pursue their goals. Moreover, they openly support "moderate" terrorists fighting the official Damascus.
Before that, the media reported that on January 6, 2019, as a result of an ISIS attack in Syria, two British soldiers were seriously injured. However, the UK Department of Defense has not officially confirmed this information.
By the way, on January 8, 2019, US Secretary of State Mike Pompeo said that the coalition had already "defeated ISIS by 99%." Although before that, on December 19, 2018, U.S. President Donald Trump solemnly announced victory over ISIS in Syria.