Roscosmos continues the development of space tourism and is developing a new route associated with one of the most significant events in the history of space exploration.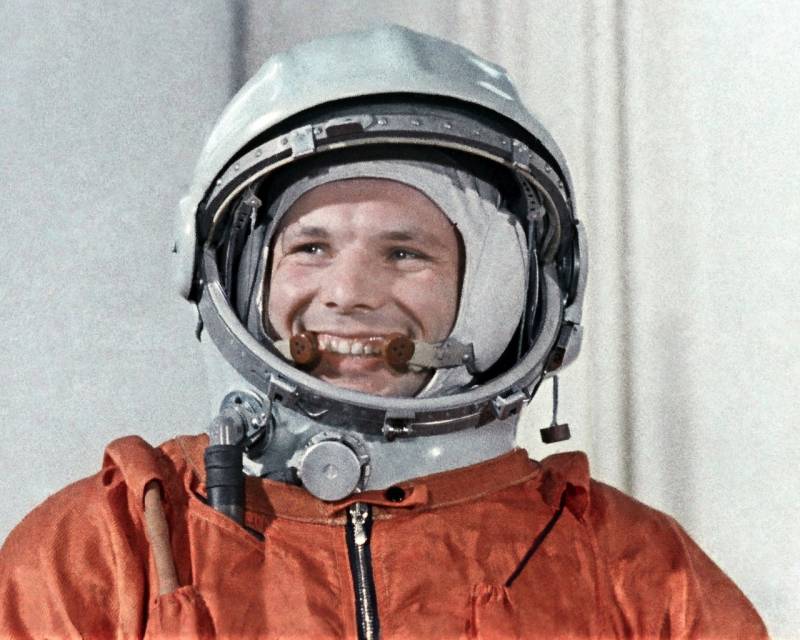 The head of the state corporation Dmitry Rogozin in an interview with the publication
RBC
told that Roscosmos is considering the option of organizing space tourist flights along the route of the discoverer of the era of manned space flights, the Soviet cosmonaut Yuri Gagarin.
Currently, space tourists can visit the ISS, however, Roskosmos is already negotiating with partners about the possibility of flights along the "Gagarin route":
They do not have to be associated with the ISS. Orbital flights along the route of Yuri Gagarin is a good topic for tourists. We have already begun negotiations with potential partners
According to Rogozin, an increase in the production of Soyuz spacecraft, which are used for space tourism, is planned by the state corporation after 2020.
According to experts of Roscosmos, space tourism is a very promising area that can bring hundreds of millions of dollars of commercial profit per year.
Recall that today the cost of the tour is over $ 30 million, not counting the additional services in the form of spacewalks, for which you need to pay a few more million dollars.