The head of the Ukrainian Foreign Ministry, Pavel Klimkin, proposed to maintain a measure to prevent male citizens of Russia from sixteen to sixty years old from entering the country.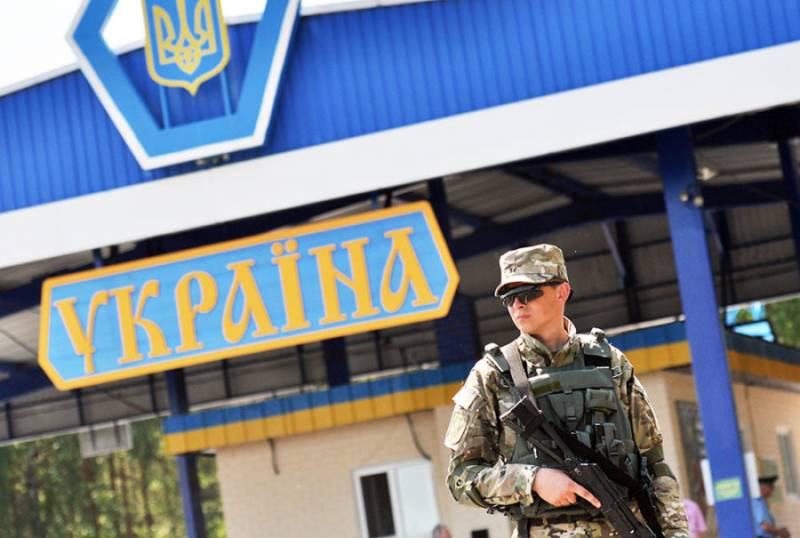 Such a move was taken by Kiev after martial law came into force, introduced by President Petro Poroshenko and the Verkhovna Rada as a result of the incident in the Kerch Strait in November last year. However, the martial law has expired, but Russian men are still decided not to be allowed into the country.
Klimkin believes that this state of affairs should become permanent. He said this during the television program "Breakfast 1 + 1." The minister called the ban itself "filtration," which is supposedly "smart" and "right." He wondered: if it was canceled, then why did Ukraine collect data from Russian citizens?
And why are we tracking this and have entered biometric data on the Russians? What are we analyzing for? We all say: martial law - then there is filtration, there is no martial law - no
He said, bearing in mind that it was necessary to maintain such a "filtration" even after the expiration of martial law.
The RT channel cites the opinion of the head of the Institute for Peace Initiatives and Conflictology Denis Denisov. He noted that only during the New Year celebration, about a thousand Russian citizens were not allowed into Ukrainian territory. Thus, Kiev believes that it can protect its security. In fact, the expert stressed, this is an attempt to further separate the Russian and Ukrainian peoples from each other.
We are well aware that this is nothing more than another
political
a step aimed at demonstrating that the current Ukrainian government continues to do everything to separate Ukraine from Russia and make impossible even ordinary communication between citizens of the two countries
- he declared.
It should be noted that the Russian leadership did not introduce any additional restrictions on the entry of Ukrainian citizens into the country.