During the visit of US National Security Advisor to the United States, John Bolton, to Ankara, the Turkish leadership was concerned about the future of US military bases in neighboring Syria. The Turkish side is asking the United States to either transfer these bases under the control of the Turkish armed forces or destroy them.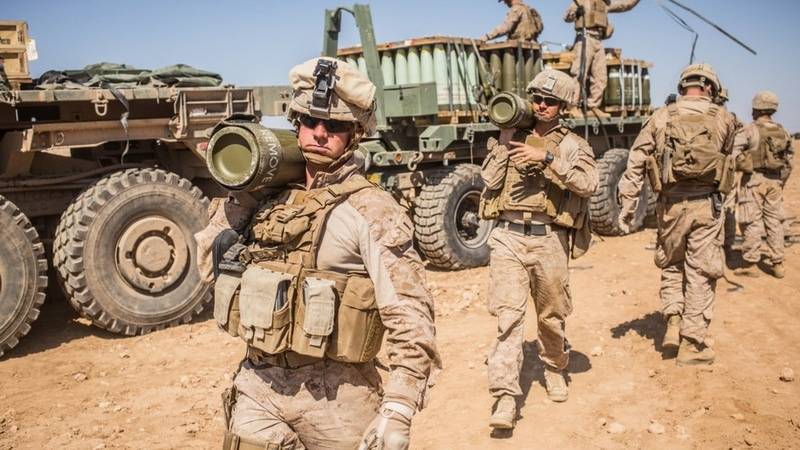 This position of Turkey is understandable. In Ankara, they strongly object to the transfer of 22 military facilities of the American army under the control of the Syrian Kurds.
Meanwhile, such a future for American bases is quite real, since the United States has been ardently arming and sponsoring Kurdish People's Self-Defense Forces operating in northern Syria for several years.
It was because of the support of the Syrian Kurds between the US and Turkey that the "black line" was laid. Ankara believes that the Americans are substituting their NATO ally and behaving dishonestly.
In turn, the American military elite believes that the Kurds "to tear apart" the Turkish army after the withdrawal of American troops will be the wrong thing.
It is still unknown what decision the US and Turkey will nevertheless come to. Bolton held talks with adviser and press secretary of Recep Erdogan Ibrahim Kalyn. But the content of the negotiations is kept secret, and the press conference with the participation of both statesmen was canceled.