According to Ukrainian media, a recent explosion in a residential building controlled by the Armed Forces of Mariupol was arranged by an employee of the Security Service of Ukraine. While in a state of intoxication, he and his colleague dismantled a grenade, which led to an accident. This was told by the television service
News
Channel 1 + 1, citing sources in Ukrainian law enforcement agencies.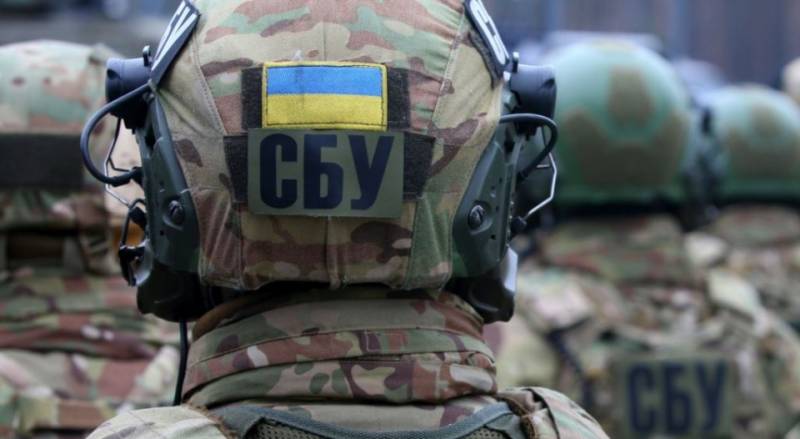 The explosion rang out in a residential building in the center of Mariupol on January 5 at about 21:20. According to the channel, a party was held in the apartment during which its participants drank alcohol. Three men and three women took part in it.
The 31-year-old SBU employee, along with a colleague, suddenly decided to take apart a grenade during the celebration, for which the men retired to the kitchen. Both of them died in the ensuing explosion, and one of them hung on the window of the apartment with his arm torn off. The remaining citizens who were indoors remained alive. The explosion was so strong that it was heard not only in the city center, but also in other areas.
On this fact, Ukrainian law enforcement authorities opened a criminal case under the article on intentional murder.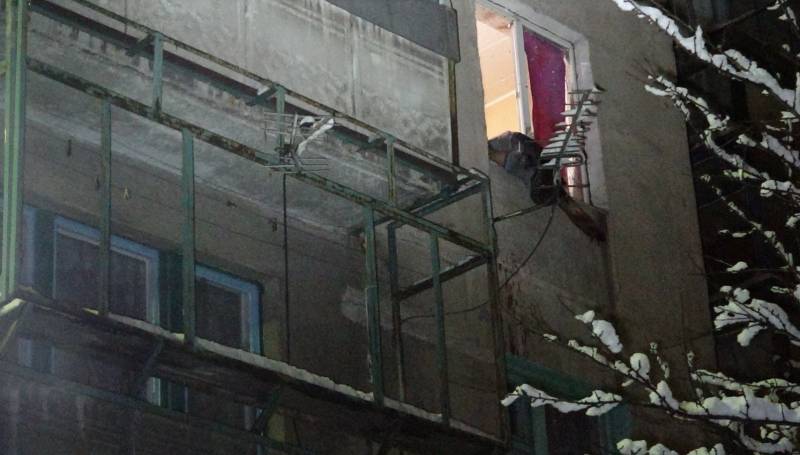 It remains to say "thank you" for the fact that at least this time, contrary to the tradition prevailing in Ukraine, Russia or the People's Republics were not accused of the incident.