According to sources from the British leadership, they believe that the Russian Foreign Intelligence Service (SVR) is creating a spy network in their country. The greatest concern among the British is the fact that they know almost nothing about this intelligence service.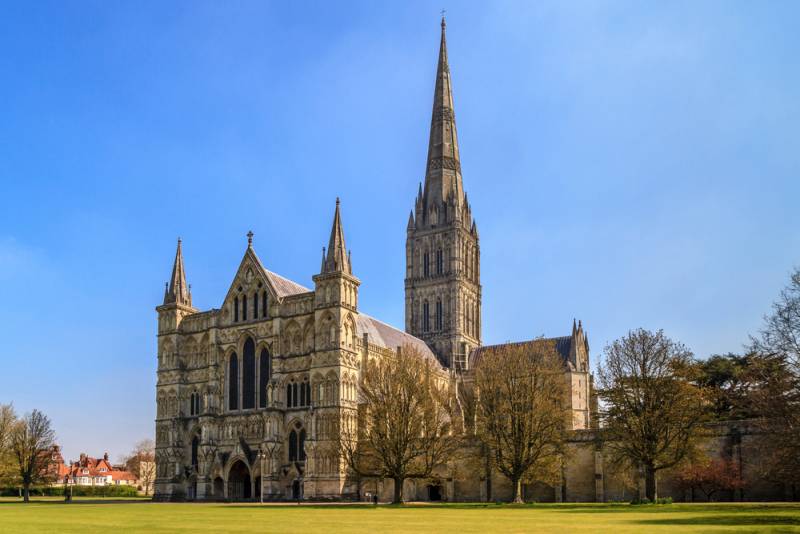 This became known from a publication in the British edition
The Telegraph
.
In London, it was considered that the Russian GRU, which reports to the General Staff of the Ministry of Defense of the Russian Federation, lost its agent network after the events in Salisbury. It was completely destroyed by the efforts of British intelligence during the investigation. But the "treacherous" Kremlin did not calm down on this and instructed the SVR to create a new spy network.
In Britain, the SVR is more dangerous than the GRU. What scares them more is not what they know about the GRU, but what they don't know about SVR. It seems that London is close to panic if such statements arise:
If Moscow now gives more resources to the Foreign Intelligence Service and more freedom of action in Britain, which is what happens in our opinion, then this is a much bigger cause for concern, because these are more professional people.
Famous russian
political
expert Vladimir Kornilov believes that the British media have already come up with a new scenario for the promotion of anti-Russian hysteria.