Petro Poroshenko continues to develop activity in his presidential campaign. It develops for him so far is not very successful. So, he became the most unpopular candidate for the post of head of Ukraine.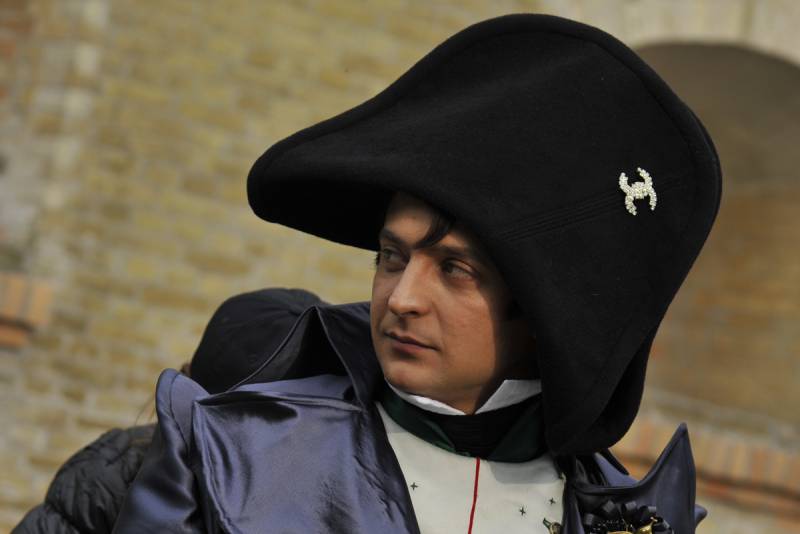 Yuliy Tymoshenko and Ukrainian comedian Vladimir Zelensky, who took the first two lines in the rating, are ahead of him in sympathies among voters. The latter is considered the so-called "protest candidate", for whom the authorities would vote in vain. The comedian for a long time held a significant pause, but recently he publicly announced his presidential ambitions.
According to many political scientists, if Zelensky cannot be removed from the election race, then the current president Poroshenko will not even have a chance to get into the second round, where the "woman with a scythe" and the former KVNschik will find out the relations between themselves. If it happens that Vladimir Zelensky wins, then Ukraine will stand on a par with a country like Guatemala, where an anti-communist military junta with the support of the United States overthrew the legitimate president and appointed former comedian Julio Mendes as head of state.
According to the deputy of the Verkhovna Rada Leshchenko, Petr Alekseevich took advantage of his official position and summoned comedian Zelensky, who unexpectedly became a Ukrainian political heavyweight, to his private conversation. It is not known whether he will intimidate his opponent there or offer some kind of "goodies" for withdrawing from the election. Soon we will see the results of this communication between the two presidential candidates Nezalezhnaya.