The head of the Democratic faction in the US Senate, Chuck Schumer, spoke about his preparation of a resolution expressing protest against the idea of ​​lifting sanctions from companies controlled by Russian businessman Oleg Deripaska. We are talking about such corporations as Rusal, En + and Eurosibenergo.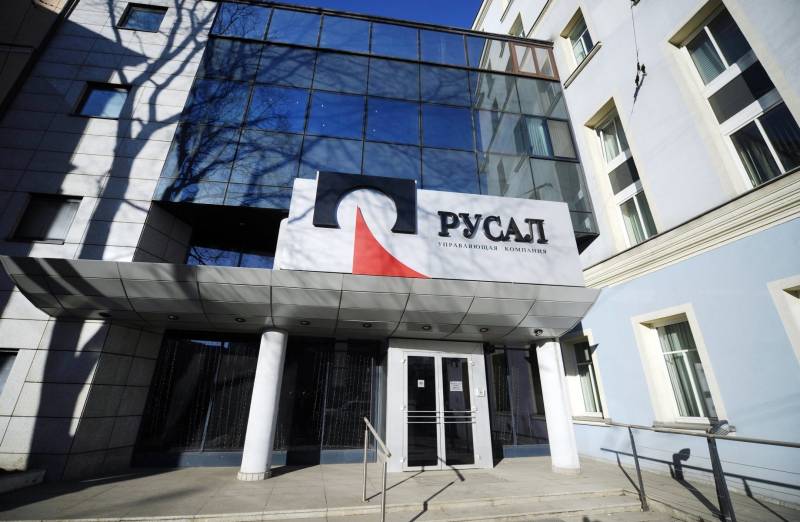 The US Treasury Department last December expressed its intention to remove all three of these companies from the sanctions list in thirty days. At the same time, Deripaska himself remains on the list, so that those assets where he has a share of 50 percent or more will remain frozen.
The ministry explains its idea by the fact that Deripaska's share in the above companies is reduced. However many american
policy
They believe that even such a partial mitigation of sanctions against the Russians is unacceptable.
According to Schumer, members of Congress will carefully study the grounds for such a decision as lifting sanctions from firms controlled by Deripaska. However, for the Democrats who raise this issue, the point is not only in it, but in the very possibility of influencing decision-making.
I am not doing this because I decided that Congress should take action against this agreement - so far I have not come to such a decision - but in order to preserve the procedural possibilities for introducing such a resolution, if necessary
- quotes the words of Sumer Daily Beast.
If this draft resolution is submitted for consideration, then in order for it to reach President Donald Trump, the document needs to get a simple majority of votes in both houses of Congress. However, as the publication expects, most likely, Trump will reject this resolution. And then its authors will face the task of gaining an overwhelming majority of votes in order to circumvent the veto of the head of state.