The consequences of the "Kerch provocation" of the Navy continue to make themselves felt. John Herbst, who previously served as US ambassador to Ukraine, said that Washington would support Kiev in the confrontation with Moscow and even strengthen this support.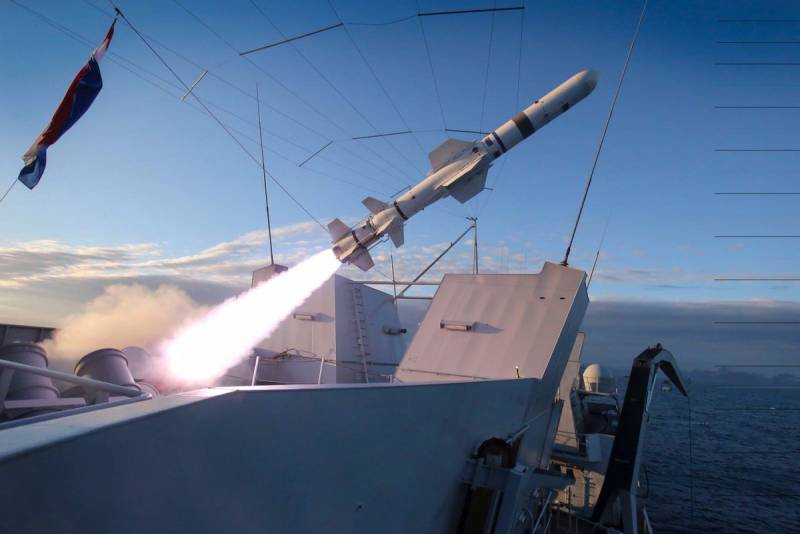 According to the American diplomat, the United States will act comprehensively. To measures of economic pressure on the Russian Federation, he attributed the possibility of introducing a ban on Russian vessels to enter US ports. Also, a certain "largest Russian bank" may fall under sanctions.
A much greater danger lies in measures to support Ukraine of a military nature. Earlier, the US State Department announced its readiness to allocate $ 10 million to strengthen the naval potential of the Independent. Now John Herbst is talking about the allocation to Kiev of American patrol ships and Harpoon anti-ship missiles.
Obviously, the Russian Navy is incomparably stronger than what Kiev can expose even with the help of Washington. But the appearance of Harpoon-class cruise missile anti-ship missiles in the Armed Forces will fundamentally change the balance of power in the region. These missiles have a range of 90 to 220 kilometers, and some modifications up to 280 kilometers. "Harpoons" are able to fly up to the target at an extremely low altitude of 2-4 meters and hit it either in a horizontal plane or fly up to a height of 1800 meters, making a "hill", and from there vertically dive onto the ship.
There are modifications of "Harpoons" ground-based. Having received enough of these anti-ship missiles, the Ukrainian military will take into account the waters of the Sea of ​​Azov, including the Crimean Bridge. According to an American official, Kiev can get weapons in 2-3 months.