This was expected. They talked about this. They were afraid of it. And so it happened. Excise taxes on gasoline and diesel fuel have risen sharply since that day.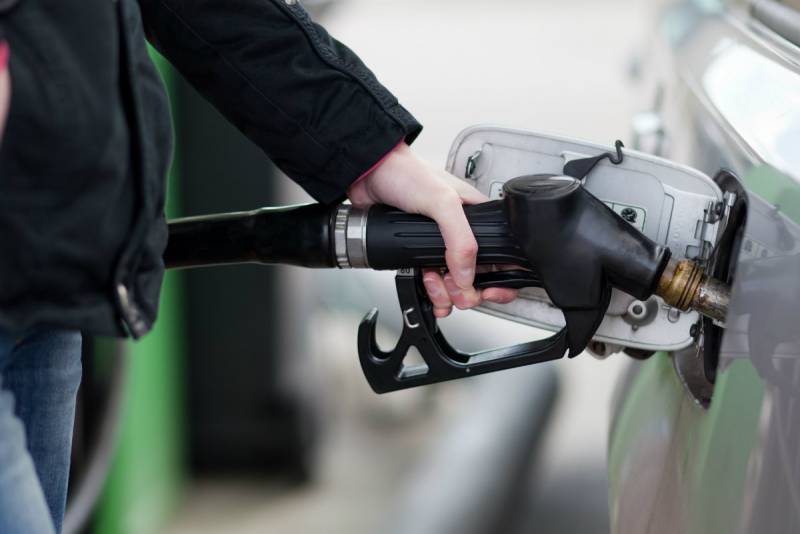 Judge the scale of the disaster for motorists and carriers yourself:
Fifth grade gasoline: it was - 8213 rubles per ton, it became - 12314 rubles.
Diesel fuel: it was - 5665 rubles, it became - 8541 rubles per ton.
Middle distillates: it was - 6665 per ton, it became - 9241.
Since the New Year, fuel oil and tar, as well as marine fuel, are classified as excisable. As for dark marine fuel, until the next three years the excise tax rate on it will be zero, but then it will grow to a thousand rubles per ton!
Why is everything so expensive and so expensive? Experts explain that money from excise taxes will go to regional road funds. The increase in rates was supposed to happen six months ago, but the authorities slowed down this process administratively. But now the "spring has unclenched."
Do not forget that in addition to excise taxes, from January 1, VAT has also increased to 20%, and the "tax maneuver" with mineral extraction tax also starts. All these "tax innovations" will inevitably lead to an increase in consumer prices, which automatically include the cost of transportation and other expenses.