The smart watch regiment arrived. However, if we are used to accessories, most of the functions of which are "tied" to a smartphone, then the developers of the gadget called Shell offer us something fundamentally new. The device appeared on the eve of crowdfunding platform Indiegogo the day before and is a transformer watch that at any moment can turn into a full-fledged communicator.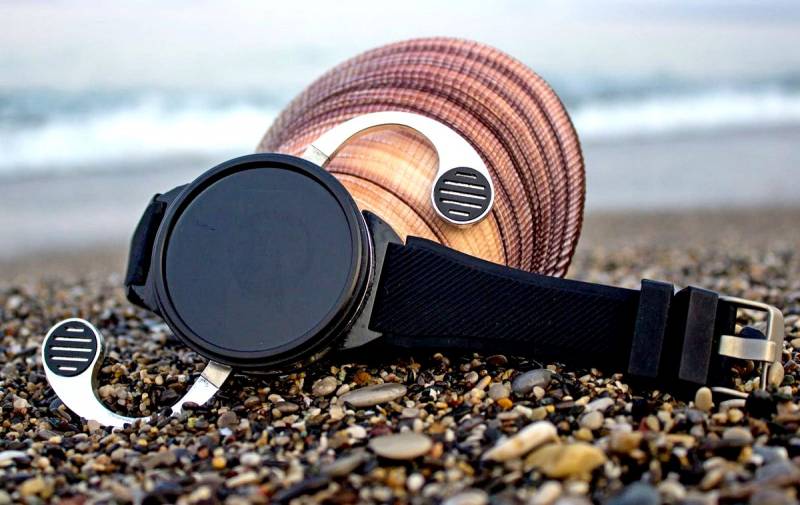 When assembled, the novelty looks like an ordinary men's accessory on a stylish strap. However, when you disconnect the watch from the latter, the legs that transform the gadget into a smartphone are "discarded" at the bottom and top.
At the bottom there is a microphone, and at the top there is a speaker, which allows you to communicate using Shell like a regular mobile phone. Moreover, the accessory is not without other functions of the smartphone. It supports Wi-Fi, GPS, 4G and Bluetooth, there is a built-in browser, and the upper leg is equipped with a camera. The latter, by the way, rotates 360 degrees.
Plus, the developers have added another "highlight" to their device. Shell has a built-in miniature manual generator that allows you to recharge the device due to the simple compression of the legs.