The Minister of Internal Affairs of Ukraine Arsen Avakov made a very strange proposal to the Prosecutor General of Russia. The main Ukrainian law enforcement officer offers to exchange his testimony for the former president of Ukraine Viktor Yanukovych, who has been on the territory of Russia since 2014.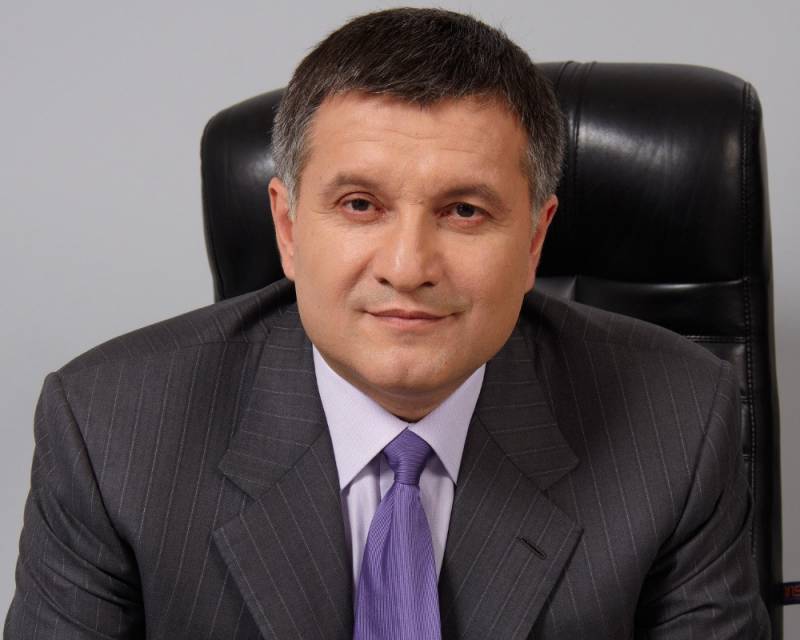 Recall that Arsen Avakov banned the passage of Russian citizens to vote at polling stations opened at the Russian embassy and consulates in Kiev, Kharkov, Odessa and Lviv. In response, the Russian Prosecutor General's Office allegedly initiated criminal prosecution of Avakov under Russian laws.
Now the head of the Ukrainian Ministry of Internal Affairs expresses readiness to testify to the Prosecutor General's Office of Russia, but only if Moscow extradits Viktor Yanukovych to Kiev.
Avakov's proposal seems very strange, especially since it is obviously impossible. To begin with, testifying by video link or even in person, and extradition of a person with the likely consequences of years of imprisonment, are simply not comparable.
It is clear that the Prosecutor General of Russia will not agree to such an agreement. No one will extradite Kiev to the former head of state, who has been using political asylum in our country for almost five years. Therefore, we can only make one conclusion - Avakov is PR, reminds himself in such a strange way.