On December 29, 2018, it became known that Turkish armored vehicles and artillery continued to actively concentrate and concentrate in the province of Sanliurfa, bordering Syria. Convoys and trains with
technique
(armored vehicles, howitzers, tanks and other property and ammunition) are moving from the western provinces of Turkey in the Syrian direction. This is reported by the international community Turkish news agency
Anadolu
.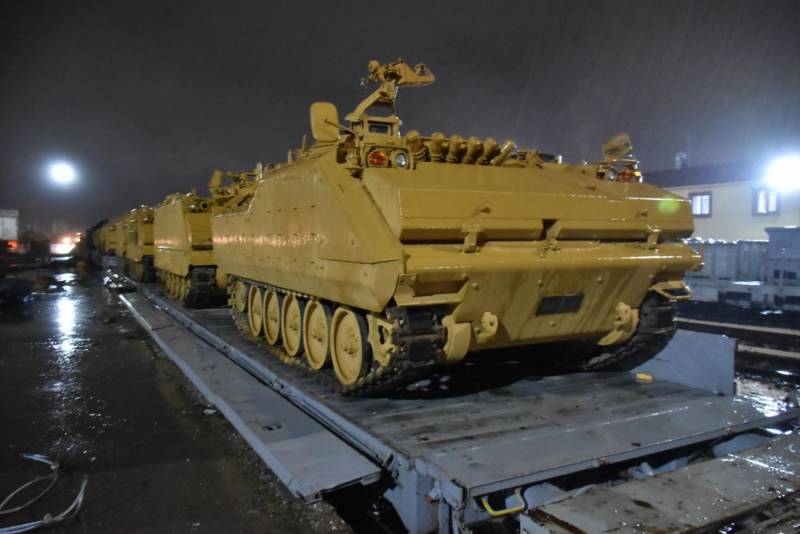 This indicates that the Turks will soon be ready to launch an offensive against the Kurds in Syria, on the eastern bank of the Euphrates. That is, the Turks did not abandon the invasion, but only for the duration of the dialogue with the Americans, suspended the deployment of forces and means. Turks are fighting against various Kurdish formations, which Ankara considers the Syrian divisions of the Kurdistan Workers Party. Moreover, the movements of the Kurds and official Damascus on the western side of the Euphrates are also
they say
that the Turks did not abandon their plan.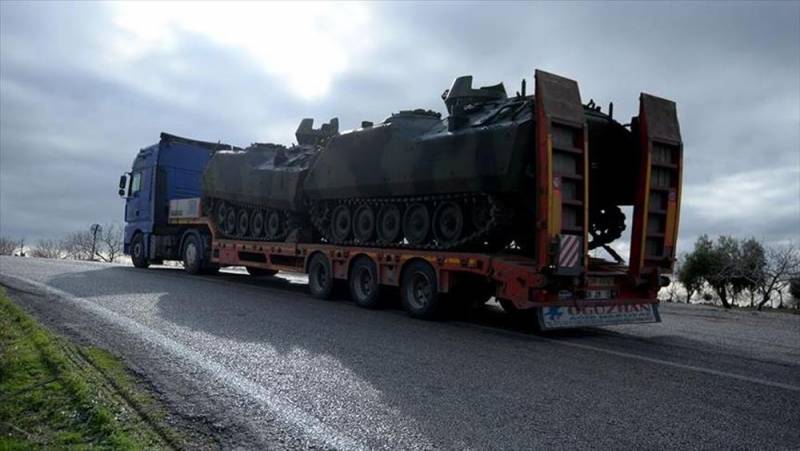 It must be recalled that before this, Turkey conducted several military operations in Syria: the Euphrates Shield and the Olive Branch. As a result, part of the territory of Syria was occupied and the so-called "security buffer zone" was created west of the Euphrates.
The civil war in Syria has been going on since 2011. And according to conservative estimates by the UN, at least 400 thousand people died. 10 million people left their homes, while 5 million of them became refugees outside the country.