The head of the Russian government, Dmitry Medvedev, signed a special decree on retaliatory measures against sanctions by Ukraine. Now the import of a number of goods from a neighboring country into the Russian Federation is prohibited.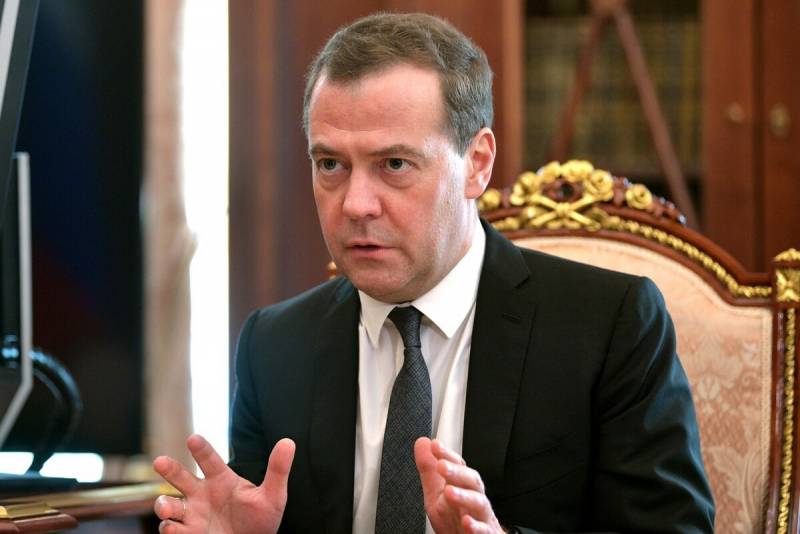 The list of products that are subject to restrictions has not yet been published. But Medvedev already wrote on his Twitter:
Russia introduces a ban on the import of a number of Ukrainian goods. This is a response to sanctions restrictions by Ukraine. Signed the relevant decree.
Recall that recently Russia has imposed sanctions on a number of Ukrainian individuals and legal entities. The sanctions list includes 7 companies and 245 citizens of Ukraine. That is, now under the sanctions from the Russian Federation are 75 legal entities registered in Ukraine, and 567 Ukrainian citizens - officials and top managers.
As for the ban on the import of goods, it is likely to fall under the food produced in Ukraine and other agricultural products. So Russia responds to the provocative
policies
neighboring state, which was the first to introduce anti-Russian sanctions. Given that Ukrainian products are not in great demand outside the post-Soviet space, restrictions can be a serious blow to
the economy
Ukraine.