Dear readers!
The editors and authors of the Reporter website wish you a Happy New Year!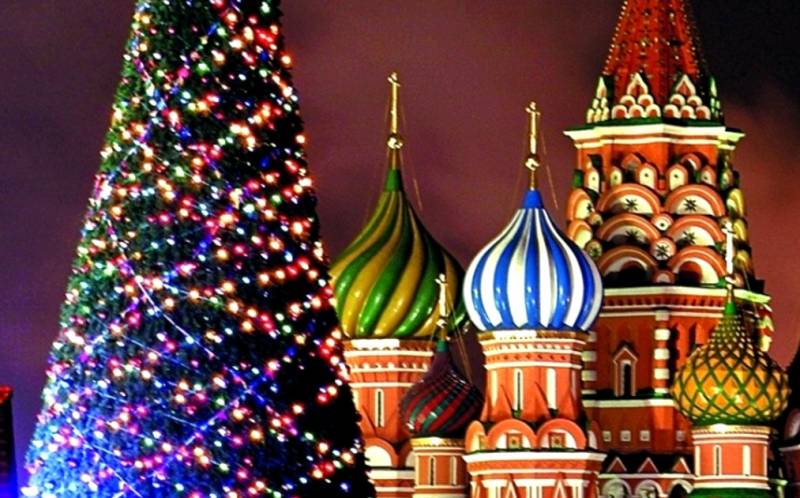 We have been with you almost all of 2018, covering the most important events in the life of the country and the world. You, our readers, were also keenly interested in the latest
the news
Russia and abroad, evaluated our content, actively commented on it.
The activity of any information publication acquires a doubly more significant meaning when it is demanded by the readership, when it is able to form an adequate information picture among people, encourages them to analyze, discuss, support or disagree, but not remain indifferent.
We sincerely wish you, dear readers, youthful vigor and good health, material well-being and psychological harmony, professional success and personal happiness in the coming year! Let the coming year be even better than the previous one, bring you a sea of ​​positive emotions.
We very much hope that in the coming 2019 you will stay with us! And we, in turn, will improve our work, make the site even more informative and interesting.
Happy New Year 2019 to you! With new happiness and new success!
Yours faithfully,
editors and authors of the Reporter site.