It became known that on December 27, 2018, Russian President Vladimir Putin signed Federal Law No. 565. This law introduces appropriate control over the withdrawal of cash from cards of foreign banks in Russia.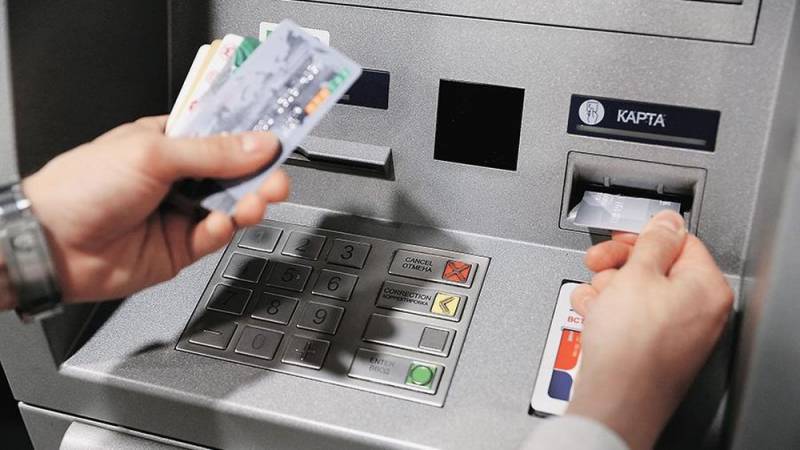 December 28, 2018 the said law was
published
on the official portal of legal information. It takes effect 180 days after this day, which is considered the day of official publication.
It should be noted that the said law "On Amending the Federal Law" On Counteracting the Legalization (Laundering) of Criminally Obtained Incomes and the Financing of Terrorism "regarding the establishment of control over the operations of certain categories of individuals" is important. According to its text, after the aforementioned time, cashing out of funds from cards of foreign banks registered in countries the list of which Rosfinmonitoring should prepare will be subject to mandatory control.
In turn, Russian banks and other financial institutions will need to inform Rosfinmonitoring about such operations (about the date and place of their execution, amount, card number and its holder) within three days. Before that, the Russian government explained that the purpose of this law is to solve problems aimed at ensuring Russia's security, including by identifying financing schemes for extremist and terrorist activities by analyzing financial flows.
Earlier we reported as a Federation Council
understood
with foreign NGOs and why Vladimir Putin
banned
show exchange rates on the street.