Russia continues to strengthen the southern borders by redeploying the available forces to places where rapid access to the operational space is possible.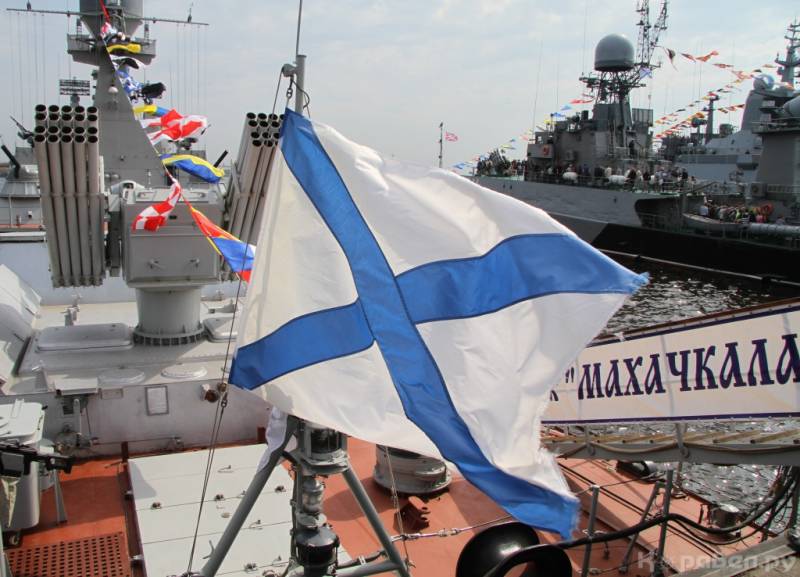 So, the ships of the Caspian flotilla are currently changing their location from Astrakhan to a new naval base in Dagestan Kaspiysk.
This movement is due to factors such as the ice-free harbor and the geographical location of the base.
They allow the Russian flotilla to keep the southern borders of the country locked, and the presence of the Caliber missile in service - to control the situation not only in the Middle East, but also in the Black Sea and Central Asian directions.
In the conditions of geopolitical instability in these regions, the availability of the possibility of operative influence on the stop is extremely important for Russia.
Recall that the Caspian Flotilla is one of the first in the history of Russia to be an operational fleet association established by Peter the Great to protect the borders of the state in the Caspian Sea.
The flotilla includes warships for various purposes - artillery, missile, patrol, minesweepers and landing boats, as well as the 177th Marine Corps formed on the basis of individual battalions.