Saif al-Islam Gaddafi, the son of the brutally murdered Libyan leader Muammar Gaddafi, wrote a letter to Vladimir Putin. As it became known, the letter was transmitted by his representative, who met with Russian Deputy Foreign Minister Mikhail Bogdanov in early December.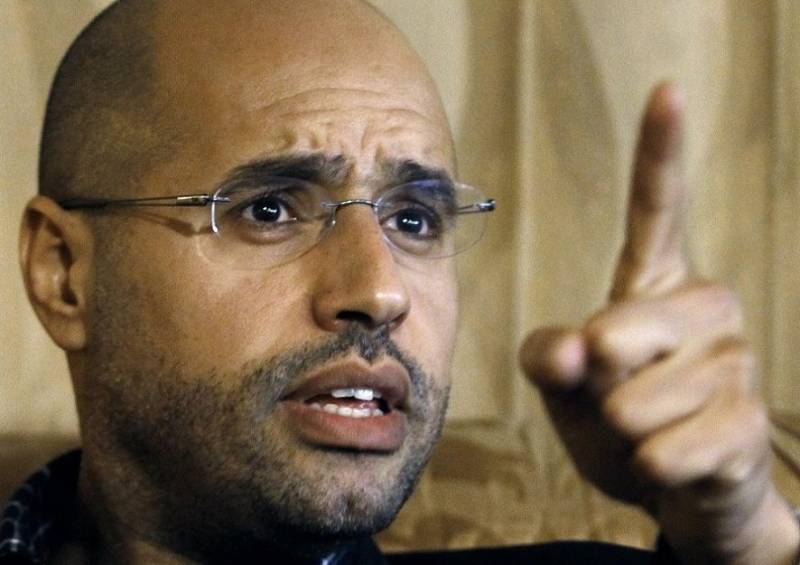 The son of the late Muammar Gaddafi in his letter clarifies his view on
political
the future of Libya, and also asks the Russian president for support in the implementation of his political plans. This fact indicates that Russia remains one of the most important players in Libyan politics.
Having destroyed Libyan statehood, the West does not think about restoring post-war Libya. Therefore, Libyan politicians are counting on the help of Moscow. It is known that Saif al-Islam Gaddafi does not hide his ambitions for the role of the new president of Libya.
However, Moscow also has another, currently stronger partner in Libyan politics - Field Marshal Khalifa Haftar, who has close contacts with the Russian Ministry of Defense. But Haftar is still 75 years old, and Saif al-Islam is a relatively young 46-year-old politician.
So far, Russia is in no hurry to make a final bet on a specific Libyan politician. And this is the right decision. The East is a delicate matter and the choice should be balanced, and most importantly, meet the interests of our country. Therefore, the Russian Foreign Ministry commented on the letter of Saif al-Islam Gaddafi, saying that no one should be deprived of the right to participate in the elections and Moscow supports all the candidates.