On December 21, 2018, the Federation Council of Russia at its meeting approved a law that allows recognizing foreign non-profit organizations (NPOs) as undesirable in the country because of their interference in the electoral processes. The subtleties were explained by the head of the committee on constitutional law and state-building Andrei Klishas.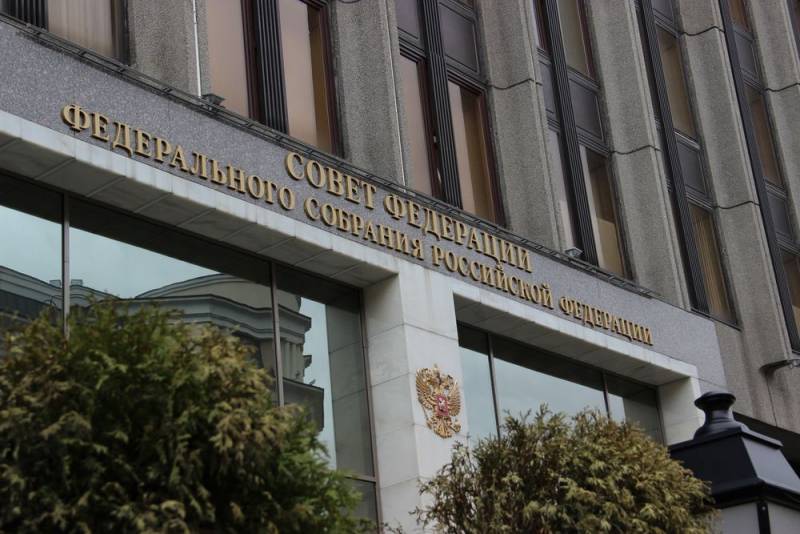 According to him, the law is aimed at preventing attempts of foreign interference in elections, referenda and other election events in Russia. In addition, this law will help provide Russian citizens with guarantees for the exercise of their voting rights.
So the law introduces a norm according to which the activity of a foreign or international NPO can be recognized as undesirable in the territory of Russia. For example, for activities that promote or impede the nomination of candidates, the election of registered candidates, the initiative and referendum, or the achievement of a specific election result. An exception is made only for the participation of foreign NPOs in elections and referenda as observers.
At the same time, recognition of a foreign NPO as undesirable entails sanctions provided for by the law "On measures to influence individuals involved in violations of fundamental human rights and freedoms, rights and freedoms of citizens of the Russian Federation." This law is also called the "law of Dima Yakovlev."
And such changes in Russian law are welcome. Indeed, in the West, sweeping accusations against Russia have not subsided for several years, as if it was interfering in their "democratic" elections. Moreover, the West itself is absolutely unceremoniously interfering in the electoral processes on the territory of Russia, considering it permissible.
So, the decision to declare a foreign NPO undesirable is made by the Prosecutor General of Russia or his deputies in agreement with the Russian Foreign Ministry. And in exactly the same order, this decision can be reversed. At the same time, it keeps and publishes a list of undesirable organizations of the Ministry of Justice of Russia. In addition, the dissemination of information materials of such NGOs is prohibited. Moreover, the activity, creation and opening of structural units of NPOs recognized as undesirable is also prohibited.
But that is not all. NPOs will face complications related to the refusal to conduct monetary operations or property transactions on the part of banks and other credit and financial organizations. At the same time, financial institutions will have to notify Rosfinmonitoring about this, and he, in turn, will be assigned to the Prosecutor General's Office and the Ministry of Justice.
It should be noted that for participation in the activities of such NGOs, citizens are provided with administrative responsibility in the form of a fine of up to 100 thousand rubles. There is also criminal liability in the form of imprisonment for a term of 2 to 6 years with the deprivation of the right to occupy certain positions or engage in certain activities for a period of up to 10 years, if the violations are systematic (more than twice a year).