The desire of US President Donald Trump to fulfill his campaign promise to build a wall on the border with Mexico put an end to more significant projects for the United States.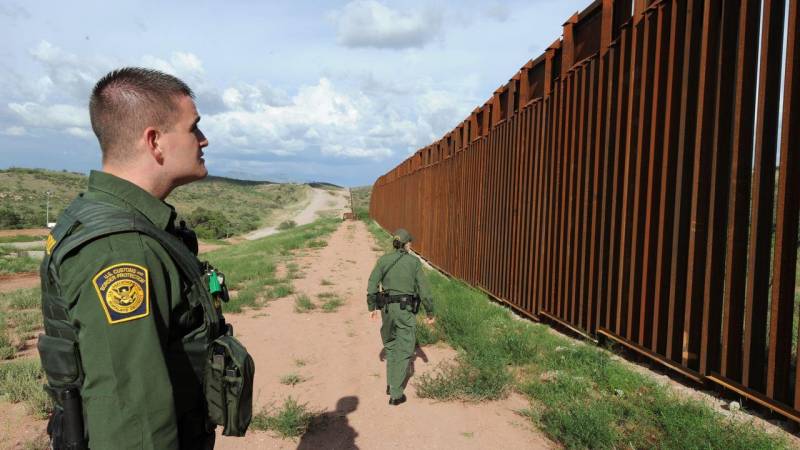 The issue of allocating $ 5,7 billion for the construction of a wall on the border with Mexico was put to the vote by the US House of Representatives and received the required majority of votes.
After consideration of the bill by the Senate, he will go for signature to Donald Trump.
Despite the fact that the Democrats declare their determination and a sufficient number of votes to block the bill in the Senate, there is reason to believe that the document will still be approved.
The construction of the wall on the border with Mexico was Trump's "fix idea", which first poured into one of the election promises, and after the victory in the elections began to be implemented in practice.
One of the first decrees signed by Donald Trump as president was decree on the protection of the US state border, part of which is the construction of the wall, and the immigration law.
Meanwhile, the allocation of budgetary funds for the construction of the wall will affect another important and significant project for Washington - strengthening the military presence in the Arctic.
So, due to the construction of the wall, the construction of a new icebreaker capable of carrying cruise missiles worth $ 750 million has already been canceled.
This for a long time puts an end to any US attempts to confront Russia in the Arctic waters.