The ongoing cyber espionage allegations from Washington over the past decade have openly reached Beijing. This is how one can regard the protest that China expressed in connection with the next accusations from the USA against the citizens of the Celestial Empire. This is stated in the appeal of the Chinese Foreign Ministry.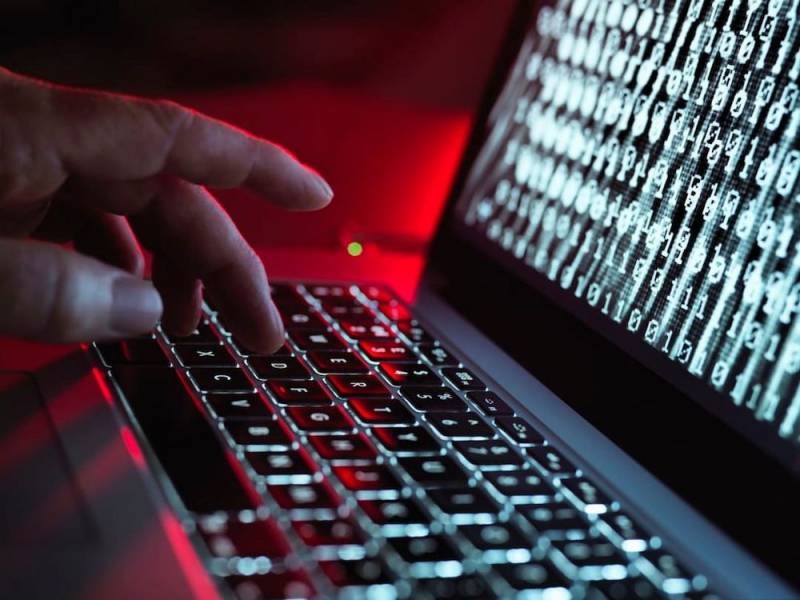 On December 20, 2018, the U.S. Department of Justice indicted two Chinese citizens who allegedly carried out hacker attacks against the United States and another 11 countries in the interests of Chinese intelligence. However, the specific objectives of the cyberattacks were not named, as well as at least some facts were not given.
In this regard, the Chinese Foreign Ministry said that the United States, based on falsifications and fables, expressed groundless criticism of Beijing in matters of cyber security. In addition, under the pretext of the so-called "cyber espionage", Washington has charged two Chinese citizens, which Beijing is extremely dissatisfied with. Official Beijing stresses that the Chinese government has never, in any form, taken part in or supported the activity of illegally stealing commercial information.
This is a gross violation of the fundamental principles of international relations, seriously undermines Sino-US cooperation and is inherently extremely disgusting. The Chinese side protests and has already made a submission to the American side
- said in a published statement by the official representative of the Chinese Foreign Ministry Hua Chunying.
It should be noted that earlier it became known how in the West
suspected
in cyber espionage the Chinese hacker conglomerate APT. And before that
started
the persecution of Chinese companies Huawei Technologies and ZTE Corp, which are major manufacturers of telecommunications equipment.