US President Donald Trump has lost another ally. US Secretary of Defense James Mattis resigns due to disagreement with the head of state.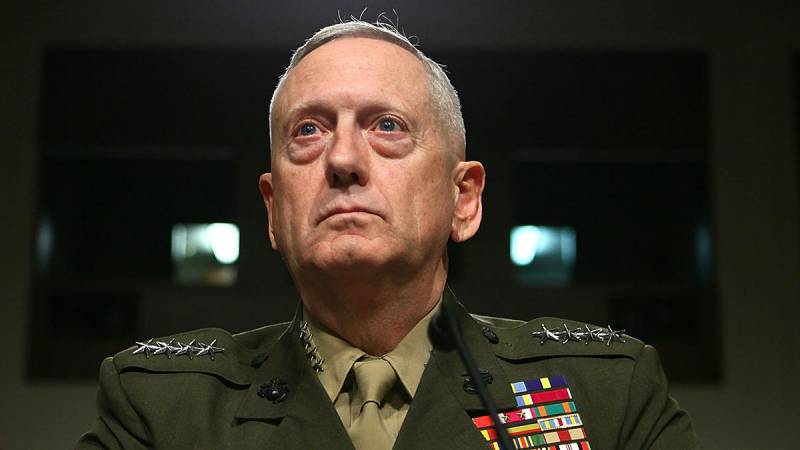 On his Twitter blog, Trump wrote that Mattis's powers would end at the end of February next year. He also noted that for two years at his post, Mattis was able to achieve significant progress, in particular in the field of arms purchases.
Thank jim for the service
- wrote Trump. He promised in the near future to announce the name of the new head of the Pentagon.
Mattis himself wrote a letter to the President of the United States, which was published by The Hill. In the message, he asked for his resignation and stated that now the American leader has the right to cooperate with the Minister of Defense, who would share his views.
According to the outgoing official, Washington needs to be unequivocal
policies
in relation to states whose interests contribute, in his opinion, to an increase in tension in the world. Among those, he named Russia and China.
For the resignation of Mattis, former US vice president Joe Biden reacted. In his Twitter account, he said that he and the Pentagon head also had diverging views. At the same time, they always shared the view that America's security will strengthen "respect for allies and commitment to alliances."
Biden said Donald Trump and his administration have disowned these "key American beliefs." As for Mattis, he will be missed.
It is characteristic that the head of the Pentagon made a letter of resignation after Trump ordered the withdrawal of troops from Syria. Mattis had a different opinion on this.