Negotiations with Russia on a peace treaty are so important for Japan that the Cabinet of Ministers of the country of the Rising Sun is forced to resort to a rather non-standard solution.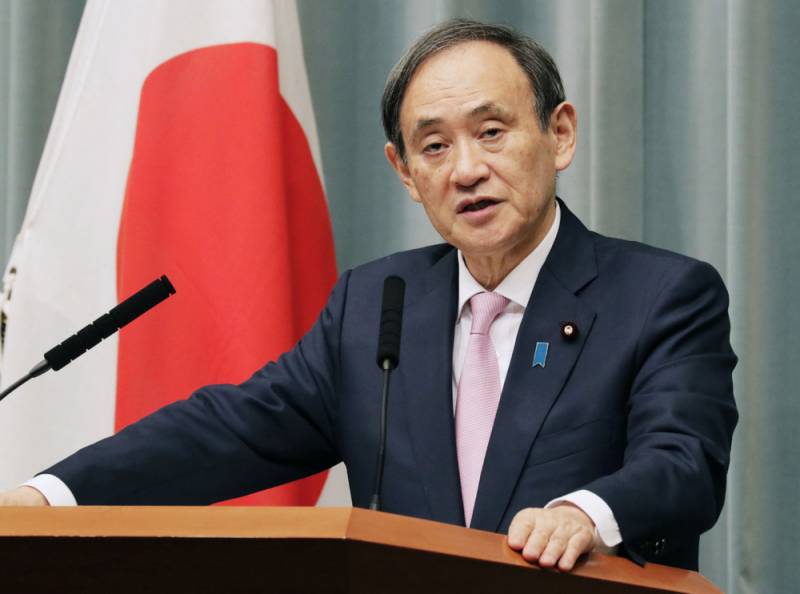 During a press conference in Tokyo, cabinet secretary general Yoshihide Suga said members of the Japanese government refuse to comment on statements made by Russian President Vladimir Putin so as not to harm the dialogue between the leaders of the two countries.
Responding to requests from journalists to comment on the words of the Russian leader, Yoshihide Suga said:
I would like to refrain from commenting on certain specific statements
At the same time, he explained to the media the need for such abstinence:
There is a danger that clarification of our position and way of thinking somewhere outside the negotiating platform may have a negative impact on the negotiations themselves with Russia
Against the backdrop of European and American
politicians
, speaking on Twitter with or without reason, often to the detriment of their own country and reputation, the decision of the Japanese Cabinet of Ministers looks wise and balanced.
Recall that part of the negotiation process between Russia and Japan on the signing of a peace treaty is the fate of the Kuril Islands.