After a provocation organized by the Kiev authorities in the Kerch Strait on November 25, 2018, the Russian Black Sea Fleet developed an action plan in case of attempts to repeat them. And that's right, considering
adoption
Ukraine's new marine doctrine, aggressive
statements
leadership of this country and frankly provocative
activities
US Special Envoy for Ukraine Kurt Walker.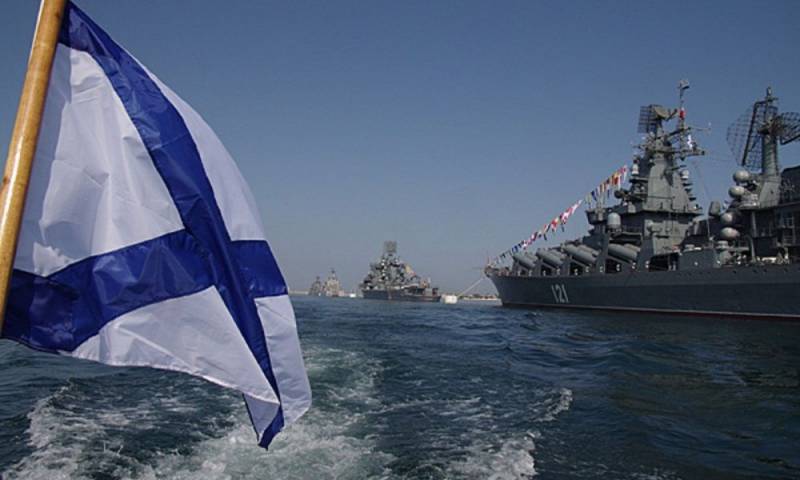 Moreover, in the event of aggressive operations in the Azov-Black Sea region, the forces of the Black Sea Fleet, units of the 4th Army of the Air Force and Air Defense, as well as the border units of the FSB in the Republic of Crimea and the Krasnodar Territory will be raised by alarm. This is stated in the message of the Southern Military District.
A plan for responding to crisis situations in the Black Sea Fleet with the involvement of units of the 4th Army of the Air Force and Air Defense, agreed with the border control of the FSB of Russia in the Republic of Crimea and Krasnodar Territory, to protect and protect the state border within the borders of the Republic of Crimea
- confirmed the interim head of the administrative-territorial administration of the district headquarters, Colonel Timur Ryazanov.
The Southern Military District specifies that various units, forces and assets were already involved in resolving the crisis in the Kerch Strait. So the interaction with other departments is established. It is enough to recall the lightning reaction to a possible mine hazard in the waters of the Sea of ​​Azov and the Kerch Strait, when
involved
minesweeper "Vice Admiral Zakharyin" (port of registry Novorossiysk). This suggests that the military
political
The Russian leadership is ready to quickly respond to various surprises from the "partners" in this region.