Another plan against Donbass and Russia was revealed during a briefing by the head of the press service of the People's Police Department of the Donetsk People's Republic Daniil Bezsonov. According to him, the British troops, who are working together with the Armed forces of Ukraine, are preparing another provocation.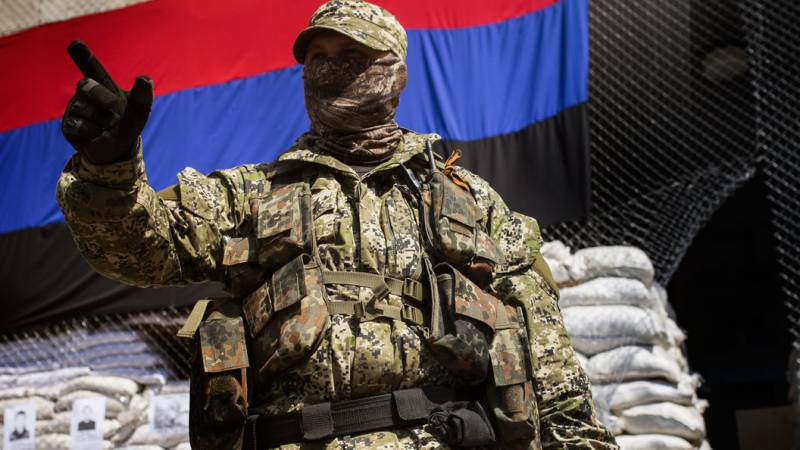 The scenario could be this: British sabotage groups will go to the positions of the DPR and kidnap the Republic's military. Perhaps, among them there will also be representatives of the DPR People's Police command. After that, the abductees will be extradited for the Russian military personnel.
Bezsonov noted that a special unit of the British airborne service is already operating in the Gorlovka direction.
Thus, there will be one more reason to accuse Moscow of "aggression" against Ukraine, as well as to launch a large-scale attack on the DPR and LPR, hiding behind the "defense against attack".
At briefings in Donetsk, representatives of the People's Militia of the Republic - Daniil Bezsonov and Eduard Basurin - repeatedly warn of impending enemy provocations. Sometimes the scenarios voiced by them seem incredible. However, sabotage groups of Ukraine do operate in the DPR and LPR (which is evident even from the number of prominent figures of the "Russian Spring" killed as a result of terrorist acts). In addition, it is no secret that foreign military take part in the operation against the Republics together with Ukrainian punishers. So warnings of this kind should be taken very seriously. Especially if you happen to see the next "Russian aggressors" and hear the cries of Kiev about this.