It became known that Russian President Vladimir Putin signed the Federal Law "On Amending Articles 18 and 2018 of the Federal Law" On Currency Regulation and Currency Control "on December 9, 11. Document
posted
on the official portal of legal information, where you can find it.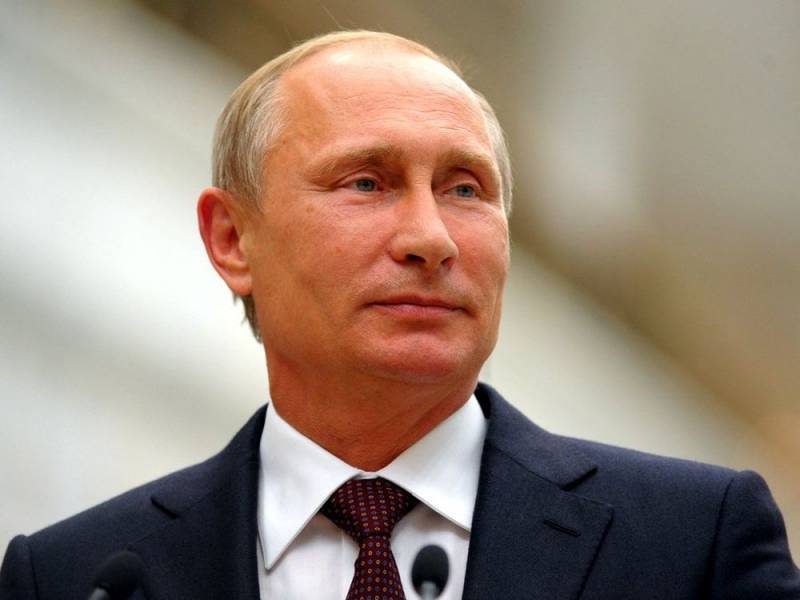 The amendments were adopted by the State Duma on December 5, 2018 and approved by the Federation Council on December 11, 2018. According to them, from the moment of publication, it is forbidden to place electronic displays on the streets indicating the exchange rates.
It should be noted that the Central Bank of the Russian Federation (Bank of Russia or the Central Bank) came forward with the initiative of such a ban on street media. According to this special public law institution of the state and the main bank of the country, information with the exchange rate outside the premises is most often placed by illegal points where customers are often deceived.
For clarity, now, according to the law, information stands indicating the exchange rate can only be placed inside the premises where the authorized bank (bank branch) is located. Moreover, this should be done in such a way that access to it is opened only from the building. That is, that, even having looked at a window or a shop window, it was impossible to see this stand or board.
In addition, this measure should help in the fight against illegal currency exchange points, which are often used for cashing and money laundering. The law also establishes for residents of Russia the right to make foreign currency repos (transactions of purchase and sale of securities with the obligation to sell them back and forth), considered as a type of lending secured by securities. Until now, only banks could make currency repos.