The rector of St. Petersburg Mining University Vladimir Litvinenko will defend his honor and business reputation in court. The defendant in the suit of Litvinenko will be the Russian branch of the NGO Transparency International (the fight against corruption around the world), which, under the guise of human rights activities and investigations, is engaged in provocative activities and destabilizing the situation in the country.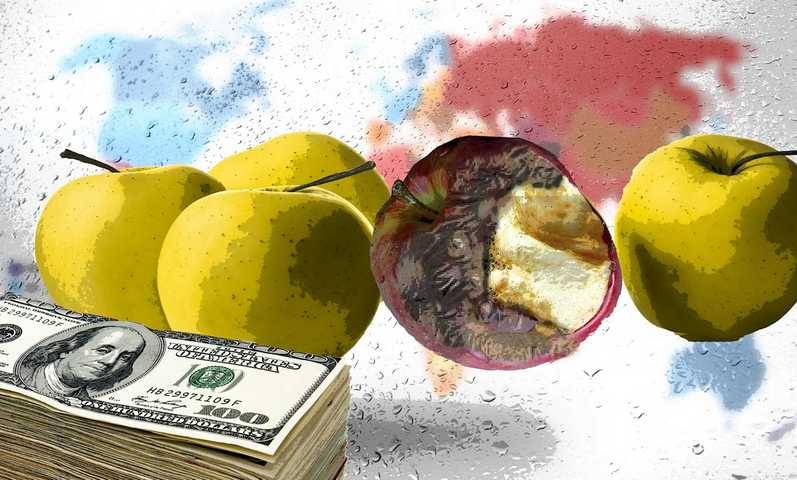 In addition to grant-eaters from Transparency International, the defendant's lawsuit will be brought to journalists by Business Petersburg and the administrators of Top Level Domains, S. A., who published inaccurate information. discrediting the honor, dignity and business reputation of Vladimir Litvinenko.
The lawsuit will be considered by the Vasileostrovsky District Court of St. Petersburg. The total amount of the claim is 65 million rubles. The reason for the appeal of the Rector of the Mining University to the court was the publication of Transparency International about the allegedly illegal transactions of the university administration with real estate in the Vasileostrovsky district.
According to available information from Transparency International, the plaintiff plans to recover 30 million rubles, from the publication "Business Petersburg - 20 million rubles, another five million in total from three journalists of the publication and 10 million from" Top Level Domains, S. A. "
If the court decides in favor of Litvinenko and satisfies all his demands, then this will be a good lesson for the rest of the foreign agents in Russia - if you lie, then be prepared to pay a large price for this lie.
Photo used: https://netivist.org