A dispute arose between the United States and Russia over the circumstances of the death of the head of the GRU, Igor Sergun, who passed away on January 4, 2016. Washington claims death
occurred in Lebanon
. Russia refutes this.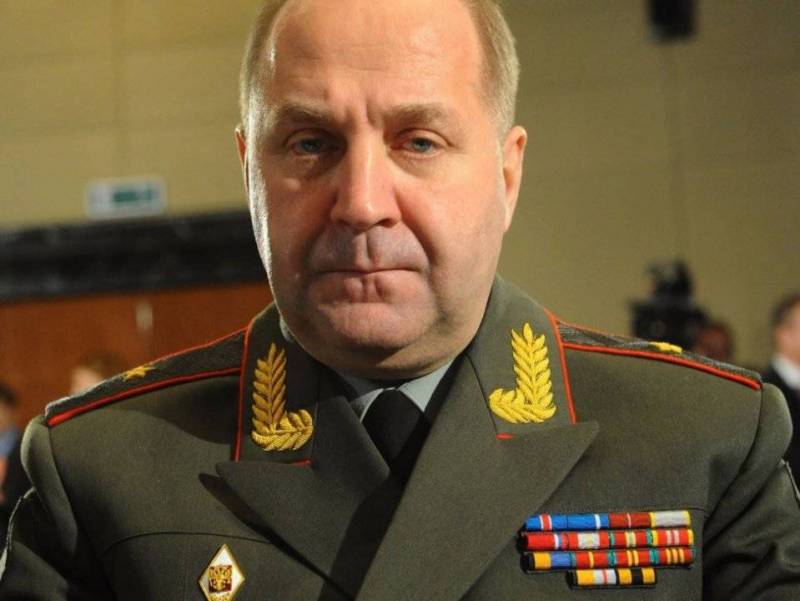 This topic was raised after the US Department of Justice released the testimony given by Michael Flynn, a former adviser to the President of the United States on national security. It follows from his words that Sergun died during his stay in Lebanon. The ex-adviser said that after that he called the Russian ambassador to the United States, Sergey Kislyak.
Flynn said he called Ambassador Kislyak after Sergun's death in Lebanon early last year to express his condolences
- The report says the US Department of Justice.
However, the Russian Defense Ministry denies this fact.
RIA News
quotes a source in the defense department:
Igor Dmitrievich was in Russia in January 2016
The American version was called "conspiracy delirium" there. According to the official version, Sergun died in a holiday home in the suburbs. The cause of death was a heart attack. He was 58 years old.
It is worth noting that the follower of Sergun at this post,
Igor Korobov
, passed away on November 21 of the current year at the age of 62.