Former National Security Advisor to the US President Michael Flynn made sensational testimony on the death of Colonel-General Igor Sergun, head of the Main Directorate of the General Staff of the RF Armed Forces (ex-Main Intelligence Directorate).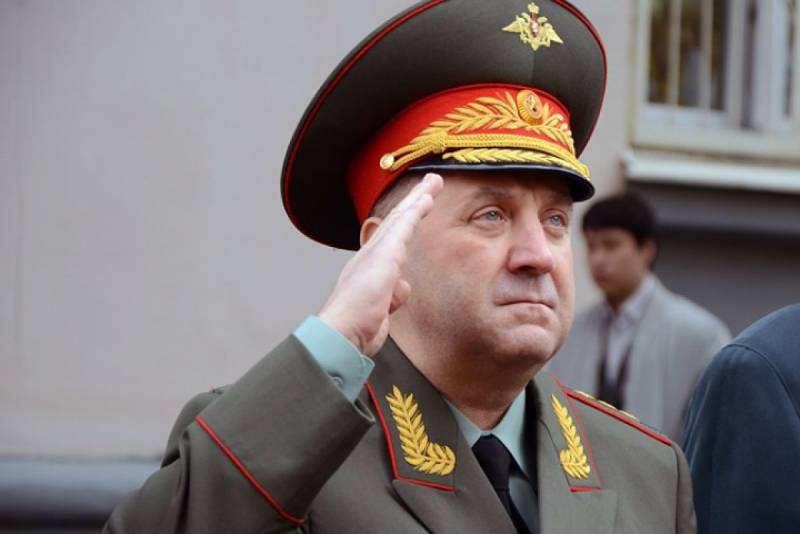 Recall that according to the official version, the general died while he was in a rest house near Moscow. However, Michael Flynn claims that Sergun died in Lebanon. The news of the death of a high-ranking soldier came on January 4, 2016.
Colonel-General Sergun served in the military intelligence system since 1984, and he headed the GRU in December 2011. According to Flynn, when he learned about the death of the general, he called the Russian ambassador to the United States, Sergey Kislyak, and expressed his condolences to him. Details of this call are also contained in a detailed report published by the US Department of Justice.
Recall that recently, immediately two Russian leaders of the General Staff of the General Staff died prematurely. Igor Sergun died in January 2016, and Colonel-General Igor Korobov, his successor as head of the State Administration, died on November 21, 2018. By the way, the official Russian authorities deny the version of the death of the general in Lebanon.