On December 17, 2018, it became known that the U.S. Special Envoy for Ukraine, Kurt Walker, erupted in a list of promising statements addressed to Russia. According to one of them, the United States should consider increasing the military presence in the Black Sea, including with the assistance of the European Union, without mentioning the NATO bloc.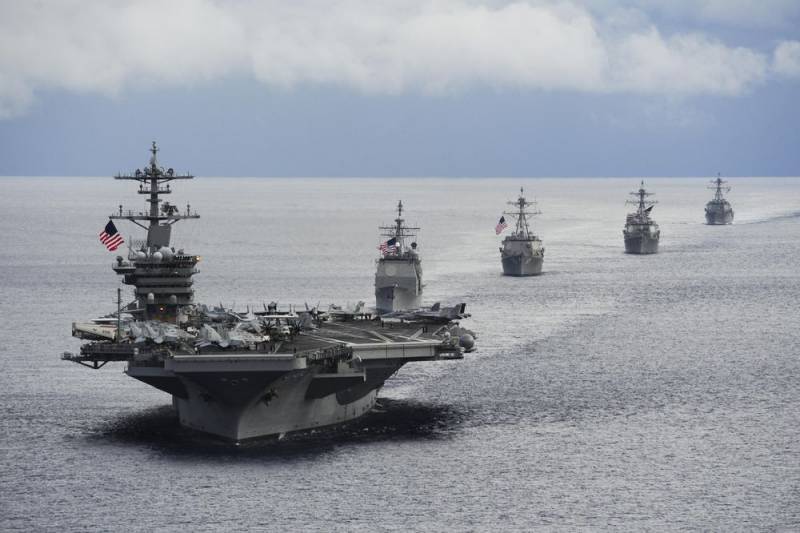 I believe that there are things that we need to pay attention to ... increase our presence in the Black Sea bilaterally or with EU assistance
- conveys the words of Walker
«РИА Новости»
.
After that, Walker recalled that Turkey, which is not a member of the European Union but plays an "extremely important role" in the Black Sea region, is the US ally in this region. He noted that Washington really wants to work with Ankara on security and free shipping issues in this part of the world.
However, in order to embody a "hot" desire, Volcker, for starters, needs to come up with the Montreux Convention (on the status of the Bosphorus and Dardanelles straits). At the same time, the Pentagon has already informed the international community that it will continue to comply with the aforementioned convention when the US Air Force ships enter the Black Sea.
So, according to the convention adopted in 1936, warships of non-Black Sea states in peacetime can be in the Black Sea for no more than 21 days. Moreover, non-Black Sea countries are obliged to inform Turkey at least 8 days in advance of their intentions. That is, the presence of warships of non-Black Sea states, beyond the specified period, can be regarded by Russia as a declaration of war.
Therefore, Washington, most likely, wants to "elegantly" push Brussels towards an outright military provocation against Russia with far-reaching consequences, and itself to stay away. At the same time, NATO ships regularly enter the Black Sea and this does not cause any hype, since they all comply with the convention. But Washington really needs to quarrel Brussels and Moscow by any means.
So it is not surprising that after his statement, Walker said that he canceled his trip to Moscow because of the incident in the Kerch Strait, which took place on November 25, 2018. And he added that the West will introduce additional sanctions against Russia in the next two months.