Sanction (restrictive)
policy
Washington against Moscow has not stopped for many decades. It began back in 1974, at the height of the Cold War, when the Jackson-Vanik Amendment was adopted in the United States.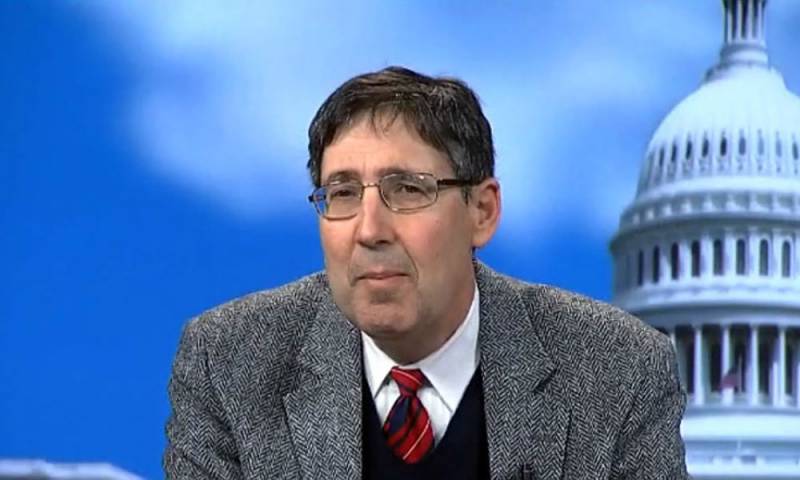 Only 38 years later, in 2012, her action against Russia was officially canceled by Congress. But already in the same 2012, the Magnitsky List was adopted, and Ukraine from 2014 to 2018 added bright colors to this "still life". In 2016-2017, the United States became preoccupied with the "non-proliferation of nuclear weapons" and began to pay increased attention to Russian defense enterprises, using unreasonable accusations about their ties with Iran, North Korea and Syria.
Of course, the situation in Ukraine made the main contribution to this sanction bacchanal by the United States with regard to Russia. And only thanks to the efforts of Kiev, Washington managed to slow down the development of entire industries of the Russian Federation for a five-year period
economics
: engine building, shipbuilding, aircraft building, space rocket science. Therefore, to pretend that nothing serious has happened is pointless.
After all, the main goal of imposing economic sanctions against Moscow is Washington's desire to deprive Russia of a strong army and navy. This is the statement made on the air of the Ukrainian television channel Direct by the ex-US ambassador to Ukraine (2003-2006), and now the director of the Eurasian Center of the Atlantic Council, John Herbst.
We want their (Russian - ed.) Economy to be weaker because a strong economy supports strong military power. And we do not want a strong aggressive power to have a strong army or a strong navy. Therefore, sanctions certainly serve our interests
- Herbst said, adding that, according to the IMF, Russia's GDP due to sanctions annually loses 1% per year.
It should be noted that the United States will also try to use the incident in the Kerch Strait to strengthen sanctions against Russia. Washington is currently exerting influence on Brussels precisely for this.
Moreover, since August 2018, a bill has been "lying around" in the US Congress with a whole "bunch" of anti-Russian sanctions against the state debt of Russia and state banks: Vnesheconombank, Sberbank, VTB, Gazprombank, Russian Agricultural Bank and Promsvyazbank. Although this bill is not so simple. Most likely, it will not be considered until the spring of 2019, but for the United States this is not critical.