Washington, realizing that Saudi Arabia is trying to play an independent game, is forced to resort to the classic scheme that has been tested for centuries - the game of a "good and bad" police officer.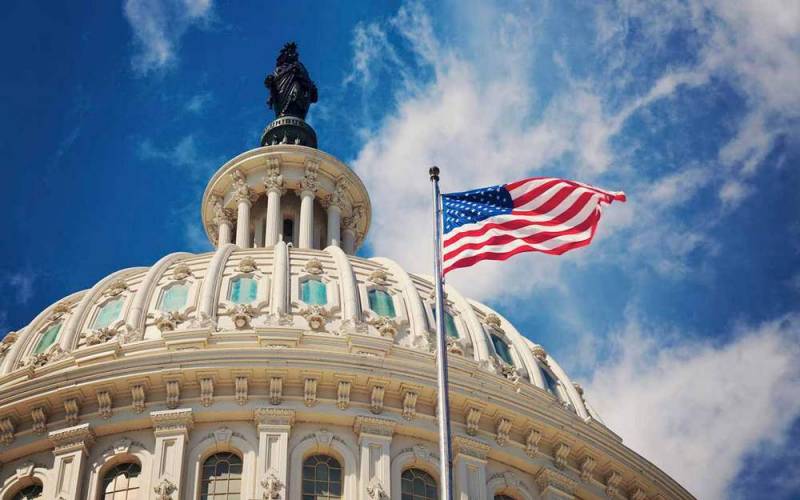 The role of the "good cop" is played by President Donald Trump, and the "Senate" by the US Senate.
The US Senate passed a resolution warning Riyadh that the military
technical
cooperation and strengthening ties with Russia and China are to the detriment of relations between Saudi Arabia and the United States and threaten national security and
the economy
the two countries.
However, this "prelude" is followed by a series of quite tangible threats against the Saudis.
First, a document passed by the Upper House of the US Parliament found Crown Prince Mohammed bin Salman Al Saud guilty of the death of opposition journalist Jemal Khashogi.
Secondly, the resolution calls for Saudi Arabia, as one of the parties to the conflict in Yemen, striving for an "immediate ceasefire and a political settlement of the Yemeni conflict through negotiations and increased humanitarian assistance to the victims of the conflict", as well as to minimize civilian casualties.
Probably, there is no need to explain that in this way Washington is trying to stop any claims of Riyadh on independence in decision-making and break the ties of Saudi Arabia with Russia and China.