December 13, 2018, Russia declared persona non grata to a Slovak military diplomat. This measure was taken in response to the expulsion of a Russian diplomat from Slovakia on November 22, 2018.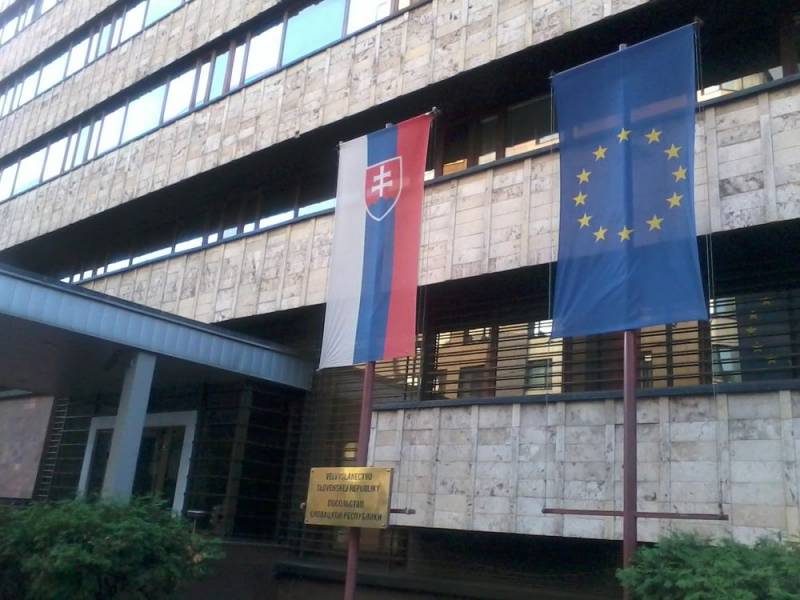 Then the Russian was accused of espionage and was given 48 hours to leave Slovakia. Now the Slovak must leave Russia in the same time. The corresponding note was handed to the ambassador of Slovakia in Moscow on December 11, 2018, as reported by the representative of the Russian Foreign Ministry Maria Zakharova.
It should be noted that for six months in Europe there has been progressive espionage. All polls are looking for "Russian spies." British intelligence MI5, thanks to control of European media, local
politicians
and "social activists", managed to inflate this issue to the cosmic scale.
London regularly sends continental horror letters to the countries of continental Europe for local special services and the military. They say that Russians may turn out to be spies, so the surveillance of Russian diplomats should be especially careful. But this concerns not only diplomats, Russian journalists are under special suspicion. Not to mention the ongoing hysteria about cybersecurity.
Thus, the UK is again trying to create from Russia an image of the enemy for the rest of Europe. Driving a wedge between them. After all, if Russia and Europe will be friends, then the UK will soon be at the margins of civilization.