It became known that Beijing was going to reduce duties on cars from the United States from 40% to 15%. This issue is already being considered by the Chinese government, as reported by Bloomberg with reference to informed sources. However, a final decision to reduce duties has not yet been made.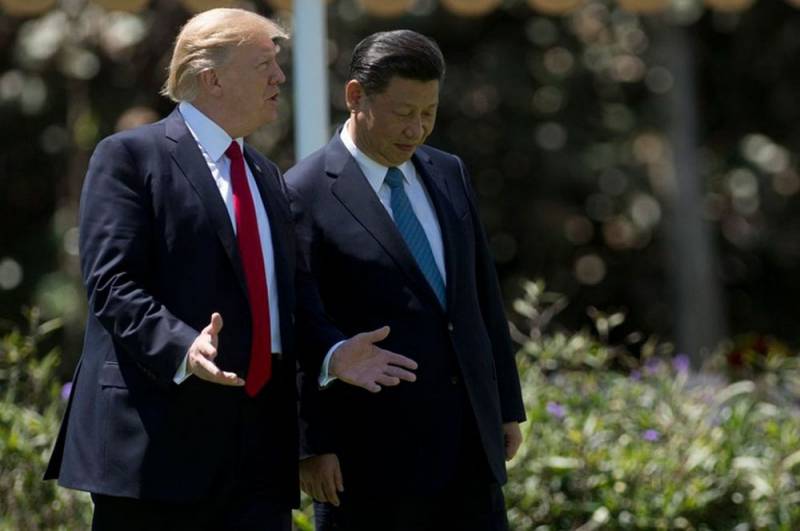 It should be noted that Donald Trump said earlier that Beijing is ready to take this step as a concession to the United States. This was achieved following the results of negotiations between him and Chinese President Xi Jinping at the G-20 summit in Argentine Buenos Aires, which was held from November 30 to December 1, 2018. Moreover, recently
сообщалось
on possible agreements between Washington and Beijing on food and energy issues.
As for the mentioned car duties, according to agency sources, on December 11, 2018, representatives of the US and Chinese trade departments held telephone conversations. This indicates that trade dialogue between countries is ongoing. And this despite the grand
scandal
that erupted around the Chinese company Huawei.
Recalls that Beijing raised US car import duties to 40% in July 2018 in response to Washington's trade restrictions on Chinese goods. After that, sales of American cars began to decline, and this process continues today. Moreover, now in the Chinese market there is a "case" of car sales, and not only American, but in general. They are bought there by several tens of millions of units per year.
Exports of cars and light trucks from the United States to China in 2017 amounted to $ 9,5 billion. However, so far, Beijing has not yet confirmed Trump's peppy statement about China's readiness to lower import tariffs on the American automobile industry.
Beijing is cautiously waiting for Washington to fulfill its part of the agreements. After all, the United States agreed to leave a 10% duty (as it was before) on goods worth $ 200 billion and not raise them from January 1, 2019 to 25%. Then consensus will be confirmed. But this is not a loss to China, it is a mutually beneficial solution. Everything returns to the state that was before the start of the trade war.