It became known that Russian President Vladimir Putin approved the proposal to transfer the capital of the Far Eastern Federal District (FEFD) from Khabarovsk to Vladivostok. The mentioned initiative was supported by the head of the Russian state on December 7, 2018. Russian media learned about this from the words of the press secretary of Russian leader Dmitry Peskov.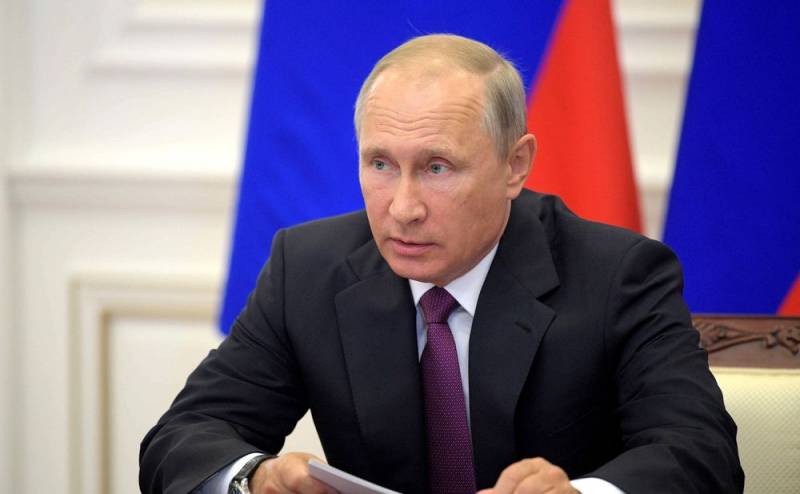 It should be noted that in October 2018, the temporary acting head of the Primorsky Territory Oleg Kozhemyako made a similar proposal. He wrote a letter to the president, in which he outlined the rationale for his proposal.
A little later, this initiative was also supported by Deputy Prime Minister Yuri Trutnev, who is the plenipotentiary of the President of Russia in the Far Eastern Federal District. It was he who gave the instructions to the Ministry of Eastern Development and the Embassy by December 1, 2018 to prepare a report to the country's leadership with a feasibility study, with dates, costs and benefits.
And so, Vladimir Putin agreed with the arguments. So the initiative of Kozhemyako and Trutnev cannot be viewed through the prism of elections in the Far East. It is no secret that the idea of ​​transferring the capital of the Far East from Khabarovsk to Vladivostok has been discussed for some time in Russian society. And for reasons of a purely economic nature.
The thing is that a large number of serious projects are connected with Vladivostok, which are extremely important for Russia. Moreover, in Vladivostok passes East
economic
forum to which the heads of state come. So let's hope that this transfer will become a powerful development factor.