In Brussels, they are so sensitive and reverent about human rights and free will of people that they hastened to impose sanctions against people who organized elections in the self-proclaimed republics of Donbass. The elections to the DPR and LPR took place on November 11, 2018 and now, an official statement of the Council of the European Union has appeared.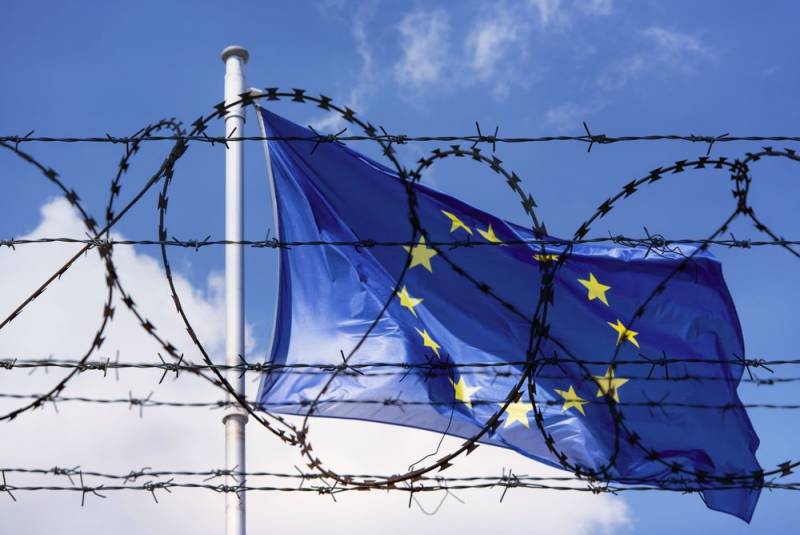 The document says that the EU Council approved the introduction of restrictive measures against nine individuals for organizing and conducting "illegal elections in the Lugansk and Donetsk regions." The decision on sanctions was agreed in the European Union on December 5, 2018 at the level of permanent representatives in Brussels, but it comes into force only after publication in the Official Journal of the EU.
The main defendants in the list are representatives of the LPR and DPR administrations. Approved restrictions include a ban on entry into the European Union and the freezing of personal accounts in European banks (if they can be found).
At the same time, the Belgian Foreign Ministry clarifies that the European Union, depending on the situation in the Black and Azov Seas, will see if new sanctions are needed against Russia. And he adds that the EU should save
policies
restrictions, while there is no progress in the implementation of the Minsk agreements on settlement in the Donbass.
About how the above elections in the DPR and LPR passed
Reported
earlier.