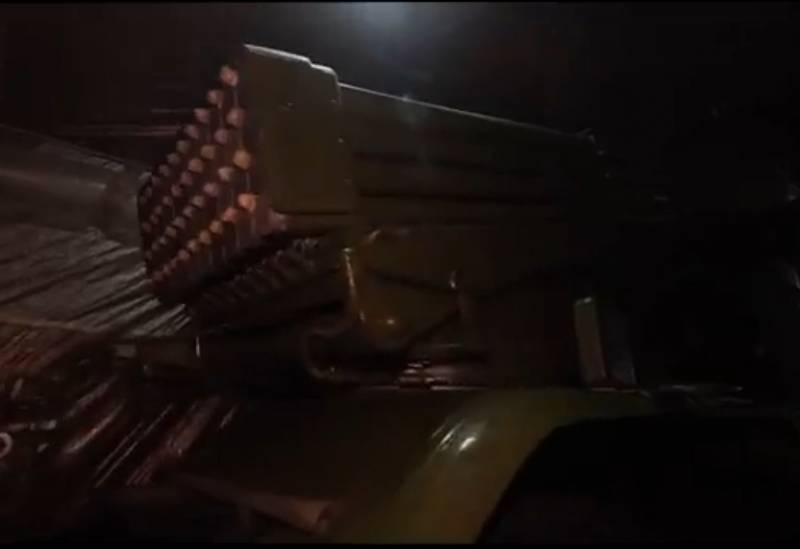 Videos from underground weapons storage facilities in Cuba, where a team from one of the Russian TV channels was invited, became public knowledge. The underground premises contain a large number of Soviet-style weapons.
The depth of the tunnels is about 100 meters. The distance from the visited storage facility to the US coast is about 180 km.
The footage demonstrates the large scale of such structures. Particular attention is paid to the safety of warehouses and the cleanliness that reigns in the corridors with weapon systems. The rooms are also dry and easy to breathe. Thus, under conditions of competent conservation and in good condition, many artillery systems, tanks, armored personnel carriers and other military equipment are stored in Cuba.
equipment
, as well as ammunition for it.
It is interesting to note that the United States has officially recognized the impossibility of hitting underground weapons storage facilities in Cuba.
The film crew from Russia was allowed into the arsenals because of the special relationship between Moscow and Havana. It cannot be ruled out that a certain amount of weapons from Freedom Island will be supplied to the Russian Federation, and they will be able to be used in the special operation zone.
Meanwhile, the Russian Armed Forces began using new Scalpel loitering ammunition in Ukraine. The first batch of "Scalpels" in the amount of 15 units was delivered to the combat zone. Two dozen such ammunition are produced per month, but if necessary, the production rate can be increased.