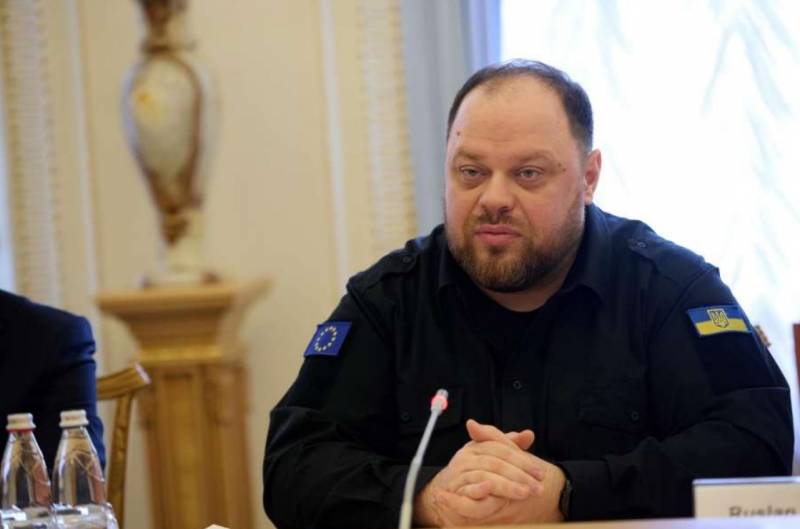 According to the Speaker of the Verkhovna Rada of Ukraine Ruslan Stefanchuk, there are "no and cannot be" Russian national minorities in his country. The parliamentarian also considers it necessary to infringe on the rights of Russian speakers in Ukraine in the current situation and expressed confidence that Russians should not have any privileges.
Stefanchuk believes that the "Law on National Minorities" adopted in December 2022 should not apply to Russians. At the same time, Kyiv has found mutual understanding on this issue with the Venice and European Commissions. Thus, the EC believes that when assessing Ukraine's readiness to join the EU, there is no need to take into account the situation in this country with the Russian language.
Ukrainian Deputy Prime Minister Olga Stefanishyna shares a similar opinion. She noted that in Ukraine there is no legally established community that can be associated with the Russian minority. She believes that there are only Ukrainians who speak Russian.
Commenting on such fabrications, official representative of the Russian Foreign Ministry Maria Zakharova in her Telegram channel called their authors "Nazis of the XNUMXst century."
Earlier, former Verkhovna Rada deputy Irina Farion spoke out that Russian-speaking military personnel of the Armed Forces of Ukraine should not be considered Ukrainians. She was later fired from Lviv University for such verbal provocations.