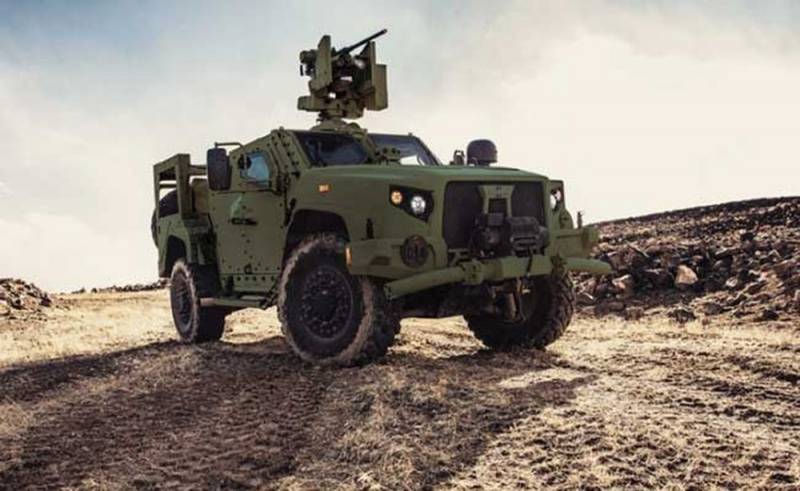 The US military-industrial complex continues to expand its expansion on the planet. It has become known that Mongolia will soon be the first country to purchase and operate the new American light armored vehicle (military SUV) Oshkosh JLTV (Joint Light Tactical Vehicle) with a 4x4 wheel arrangement in Asia. Oshkosh Defense recently announced this by posting a corresponding publication on its website.
The communiqué notes that the US Department of Defense ordered a batch of these multifunctional armored vehicles from the company for delivery to foreign customers. It was clarified that the US Army Contracting Command, on behalf of the Department of Defense, signed an agreement for the supply of additional quantities of Oshkosh JLTV, worth almost $161 million.
The agreement provides for the production of the mentioned armored vehicles for export customers in North Macedonia, Slovenia, Slovakia, Romania and Mongolia. However, companies do not specify the size of orders (number of units of production) for individual recipients. Moreover, landlocked Mongolia, located between Russia and China, has never before been mentioned as a potential customer for such
equipment
. Deliveries will be made through the American program of intergovernmental foreign military sales Foreign Military Sales (FMS).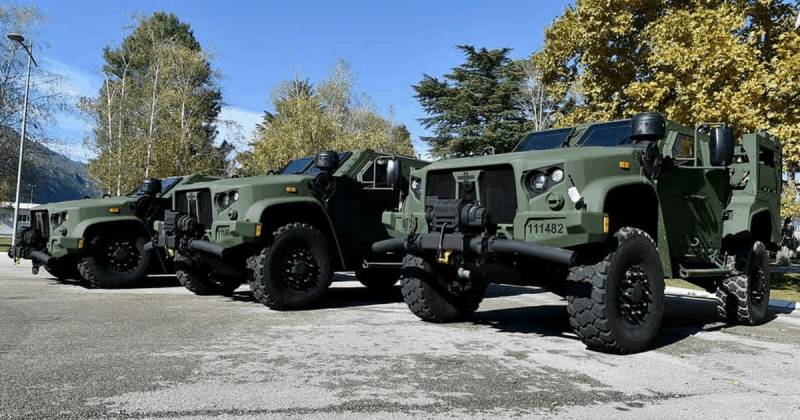 The order will be fulfilled by a plant in Oshkosh in Wisconsin (USA) with a deadline of September 25, 2025. Along with the armored vehicles, trailers and auxiliary equipment will be supplied to customers. It is known that the production of Oshkosh JLTV for North Macedonia, Slovenia and Romania has already been carried out previously and the military of these countries received their first batches.
This is the second contract for the production of Oshkosh JLTV, concluded in November of this year. First, the US military took care of itself and ordered $208 million worth of products. This armored vehicle was designed to replace the HMMWV SUVs.