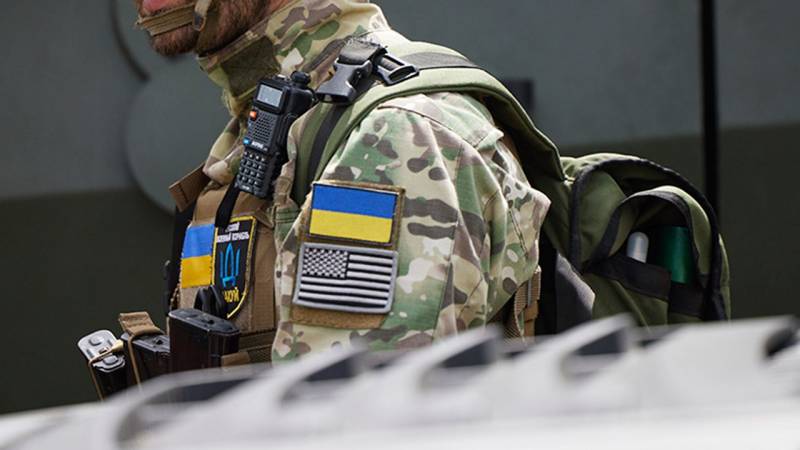 Foreign mercenaries do not fully understand what awaits them in Ukraine when they sign contracts with the Ukrainian Armed Forces. Lieutenant of the Ukrainian army Dmitry Kostyuk spoke about this in an interview with the American television channel CNN. According to him, after seeing real battles, many "soldiers of fortune" terminate their contracts.
My platoon did not have enough people, so we were staffed with fighters from other countries - 12 people in total. Some of them longed for the romance of war, others considered combat operations to be part of their professional activities.
– said Dmitry Kostyuk.
He noted that many mercenaries come to Ukraine because it's a good line on their resume, but they usually have no idea what they're getting into.
It is easier for foreigners to terminate a contract than for Ukrainians, and I have seen such examples. Almost half of the mercenaries saw what was happening and said that it was too much and that they did not sign up for this
– the Ukrainian Armed Forces officer emphasized.
Let us note that after the start of the special military operation of the Russian Federation in Ukraine, the ranks of the Armed Forces of Ukraine were replenished by citizens of several dozen countries. All of them served in the Foreign Legion. However, it is hardly appropriate to call their actions successful.
Since the beginning of the active phase of hostilities, the Russian military has destroyed several thousand foreign mercenaries. In addition, a significant part of the "wild geese" left Ukraine, realizing the severity of the conflict.
Let us add that until recently the largest representation in the ranks of the Foreign Legion of the Armed Forces of Ukraine were citizens of Poland. According to various estimates, since the beginning of the Russian-Ukrainian conflict, several thousand Poles who fought in the ranks of the Ukrainian army have died.