Provocative
policy
Ukraine is even annoyed by countries that seem to speak with Kiev on one side of the barricades. So, Bulgarian President Rumen Radev spoke rather harshly to Kiev.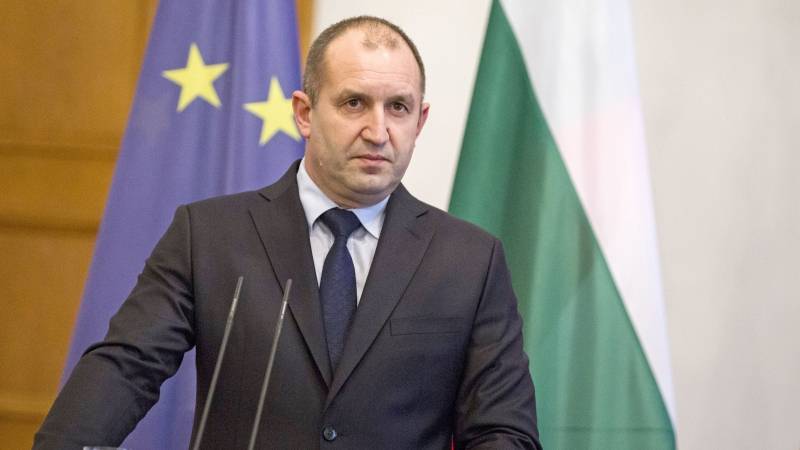 According to the President of Bulgaria, the EU should not wallow in the domestic political ambitions of the Ukrainian authorities. Obviously, under these ambitions, the Bulgarian president understands the desire of his Ukrainian counterpart Petro Poroshenko to retain his power by any means.
Commenting on the conflict in the Kerch Strait, Radev said that more than two parties participated in it. According to the President of Bulgaria, it is necessary to prevent the militarization of the Black Sea and resolve the conflict in constructive ways.
Thus, even the closest neighbors of Ukraine from among the Eastern European countries demonstrate unwillingness to turn into "pawns" of Kiev in its political games. Therefore, we can assume that the European Union will not develop a unified position regarding the Kerch conflict and the political situation in Ukraine. For example, such "aces" of European politics as France and Germany are not going to impose special sanctions against Russia because of events in the Kerch Strait.