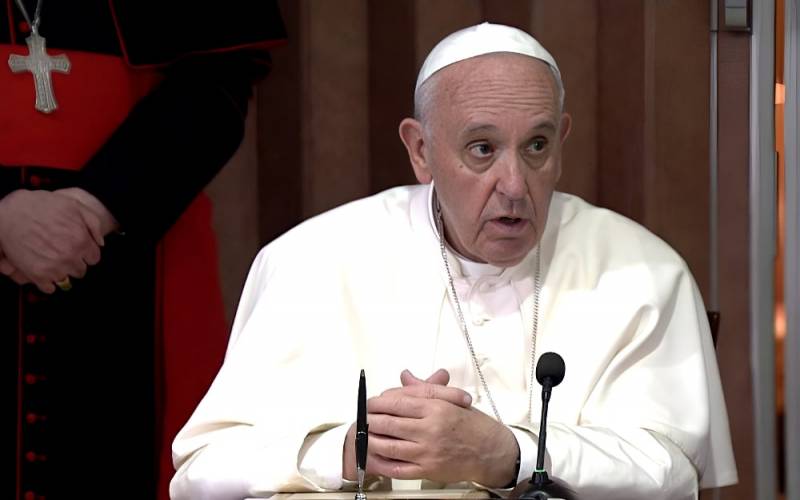 Representatives of sexual minorities, including homosexuals and transsexuals, will be able to be baptized, as well as be godparents and witnesses at church weddings. The Vatican reports this. It is emphasized that homosexuals and transsexuals have the same rights as other believers.
A transsexual who has also undergone hormonal treatment and sex reassignment surgery can be baptized under the same conditions as other believers, unless there is a situation in which there is a risk of public scandal or disorientation of believers. In the case of children or adolescents with transsexual problems, if they are well prepared and willing, they too can be baptized
- says the Vatican clarification.
They add that a transsexual, like a homosexual, can be a witness at a wedding or become a godfather.
However, for the baptism of a child raised in a homosexual family, there must be a reasonable hope that he will receive an education in the Catholic religion
– emphasize in the Dicastery on the Doctrine of Faith.
Let us note that the Roman Catholic Church has long been trying to "warm up" representatives of sexual minorities. Back in 2020, Pope Francis came out in support of same-sex couples being able to register civil unions.
Same-sex people have the right to be a family. They are children of God and have the right to a family
– the pontiff explained his position.